Please follow and like us:
---
Current Affairs for various competitive examinations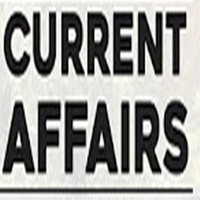 Welcome to Current Affairs section.
These are written mainly for aspirants of Banking, SSC, IBPS, or competitive exams like UPSC,  APPSC, TSPSC, TNPSC, IAS,  RRB State Level Public Service Commission, and other exams.
Current Affairs bits help in the last minute preparation for various exams.
Current Affairs One-Liners help a lot.
Watch below some of Current Affairs- One-Liners
Find Latest Current Affairs 2017
1-India has become a member of the Wassenaar Arrangement. It will thus control the global trade of conventional weapons and dual-use goods and technologies.
---
2- Israel has been planning to build thousands of new homes in Jerusalem
---
3-The Governor-General of Australia Peter Cosgrove signed the law to legalize same-sex marriages from January 9, 2018, onwards.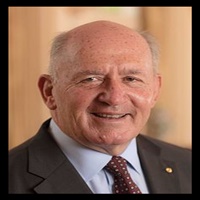 ---
4- Japanese Prime Minister Shinzo Abe's Cabinet has approved April 30, 2019, as the abdication date for Emperor Akihito.
---
5-YouTube reveals top viral videos of 2017 based on time spent watching, sharing, commenting, liking etc.
---
6-Prime Minister Narendra Modi said Kumbh Mela on Unesco list is a matter of pride.
---
7-The Bolivian government is all set to redevelop the Hernando Siles stadium in La Paz. It will be the country's largest sports venue.
---
8- The Tripura government has created a gigantic memorial and park for Indian, Bangladeshi heroes of 1971 Liberation War.
---
9-The deadline for linking Aadhaar with PAN has been extended till March 31, 2018.
---
10- Prime Minister Narendra Modi's wife Jasodaben took a holy dip in the Ganga in Allahabad
---
11-Pakistan has allowed the mother and wife of alleged Indian spy Kulbhushan Jadhav to meet him at a prison in Islamabad.
---
12- BJP Maharashtra leader Nana Patole had resigned from the Lok Sabha and quit the party too.
---
13-The Enforcement Directorate has attached a three-acre plot in Patna belonging to RJD supremo Lalu Prasad and his family in the 2006 IRCTC hotel maintenance contract case
---
14- Martial arts fighter Robert Whittaker has become the first Australian to hold Ultimate Fighting Championship (UFC) title.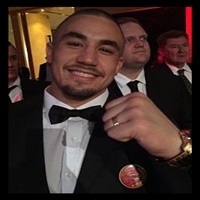 ---
15- The Army Service Corps (ASC) has celebrated its 257th Corps Day at the Headquarters Central Command in Lucknow.
---
16-Jharkhand has slipped to 13th in ease of doing business
---
17- London Mayor Sadiq Khan has visited Jinnah's mausoleum in Karachi
---
18- The scientists have created a new version of the CRISPR/Cas9 genome to activate genes and treat diseases without creating breaks in the DNA.
---
19-Actress Dia Mirza, UN Environment Programme's Goodwill Ambassador to India, says climate change is a reality.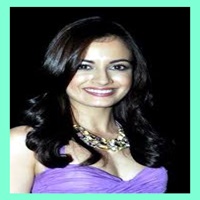 ---
20-Electric Arc Furnace (EAF) steel plant is coming up at Palvancha in Telangana's Kothagudem district.
---
21-Ashok Ambedkar, a grand-nephew of the Architect of Indian Constitution B. R. Ambedkar has passed away at the age of 67
---
22-Sri Lanka Cricket (SLC) has appointed former Bangladesh coach Chandika Hathurusingha as head coach on a three-year contract term.
---
23-Tata Steel Ltd has received the Prime Minister's Trophy for 'Best integrated steel plant' for 2014-15 and 2015-16.
---
24-Leading low-cost carrier, IndiGo is adding Tirupati on its network from January 7 with daily flights to Hyderabad and Bengaluru.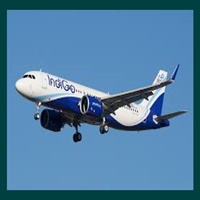 ---
25-Mitu Bhowmick Lange, the director of the annual Indian Film Festival of Melbourne (IFFM) won the 2017 Jill Robb Award from Film Victoria on behalf of the government in Melbourne.
---
26-World's oldest eye of an extinct sea creature discovered in 530 mn-year-old fossil
---
27- India's first of its kind Military Literature Festival began in Chandigarh.
---
Also, watch more current affairs here
Watch GK/General Awareness/ General Studies for here 
Please follow and like us: