Please follow and like us:
Current Affairs for various competitive examinations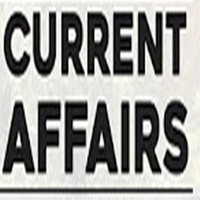 Welcome to Current Affairs section.
These are written mainly for aspirants of Banking, SSC, IBPS, or competitive exams like UPSC,  APPSC, TSPSC, TNPSC, IAS,  RRB State Level Public Service Commission, and other exams.
Current Affairs bits help in the last minute preparation for various exams.
Current Affairs One-Liners help a lot.
Watch below some of Current Affairs- One-Liners
Find Latest Current Affairs 2017
---
1- GSPC- Gujarat State Petroleum Corporation. DMA- The Delhi Medical Association.
---
2-Actor Nawazuddin Siddiqui likely to be the face of a water conservation campaign, which is an initiative by the Central government.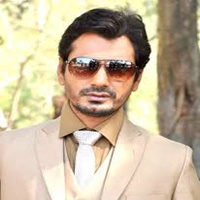 ---
3- US President Donald Trump has declared an emergency for wildfires in the state of California.
---
4-The Russian President Putin has inaugurated a massive Liquefied Natural Gas refinery in the Arctic. It is one of the largest LNG
refineries in the world.
---
5-The Sikh Human Development Foundation (SHDF) has raised over $210,000 for underprivileged students in Punjab.
---
6-Prime Minister Narendra Modi has wished Congress President Sonia Gandhi on her 70th birthday.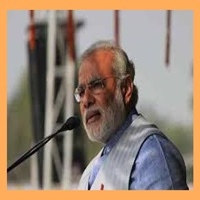 ---
7-World Snooker, BBC have extended the broadcast deal by five years to 2024.
---
8-Festival of Bharat, a four-day festival will be held in Rajasthan.
---
9-The German Football Association (DFB) has honoured Philipp Lahm, captain of the national team.
---
10- England batsman Ben Duckett was suspended on a disciplinary issue.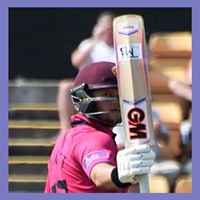 ---
11-Homai Vyarawalla, India's first woman photojournalist has been remembered by Google on her 104th birth anniversary.
---
12-Odisha Chief Minister Naveen Patnaik has opened Purvasha Folk and Tribal Art Museum for tourists.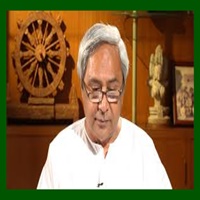 ---
13-As many as 397 crorepati candidates are in the fray for the Gujarat assembly elections.
---
14-Sri Lanka has formally handed over the southern seaport of Hambantota to China on a 99-year lease.
---
15-Kuwait will host the Gulf Cup of Nations.
---
16-Sri Lanka has joined China's Belt & Road with operations of Hambantota Port
---
17-UAE performance art of Al-Azi found a place in Unesco cultural heritage list.
---
Also, watch more current affairs here
Watch GK/General Awareness/ General Studies for here 
Please follow and like us: