Please follow and like us: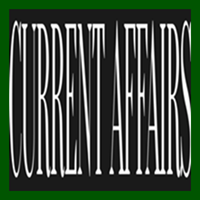 Current Affairs February 2, 2020, has been presented here.
Current Affairs February 2, 2020, National
---
1-The US-India Strategic Partnership Forum (USISPF) has hailed India's Union Budget 2020, said more liberalization could have been possible.
---
2- The Uttar Pradesh Anti-Terrorism Squad (UP ATS) arrested the Khalistan Liberation Force (KLF) supplier from Haridwar.
---
3-Hindu outfit leader Ranjeet Bachchan shot dead in Lucknow.
---
4-The Indian government has announced mandatory for TDS deduction for big e-tailers like Amazon and Walmart-owned Flipkart.
---
5-India has provided massive relief supplies to the cyclone-hit Madagascar in the Indian Ocean region.
---
6- Popular Odia poet Rabi Singh has passed away at the age of 89. He died at Khapuria in Cuttack district.
---
7-Himachal's Pong has witnessed a 68% rise of endangered migratory bird species i.e bar-headed goose.
---
8- * ITBP- Indo-Tibetan Border Police
VHP- Vishwa Hindu Parishad
NIA- The National Investigation Agency
NCCD- National Calamity Contingent Duty
---
9-Punjab Chief Minister Amarinder Singh has ordered a probe into jailbreak by 3 undertrial prisoners from the high-security Central Jail in Amritsar.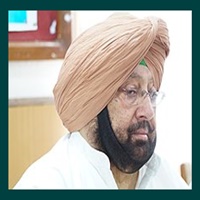 ---
10-The CPI-M party's central committee member Gautam Das would say the party will undertake a 48-day long door-to-door campaign against the NRC and NPR.
---
11- President Ram Nath Kovind said India's most precious gift to the world is spirituality.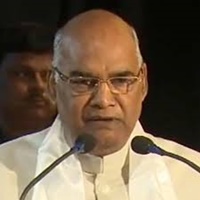 ---
12- Akhil Bhartiya Hindu Mahasabha president Ranjit Bachchan alias Ranjit Yadav was shot from point-blank range.
---
13-Goa Budget session to witness the heat of the Citizenship Amendment Act and the dispute between two states Karnataka and Goa over the waters of the Mhadei river.
---
14-Congress interim President Sonia Gandhi has been immediately shifted to Ganga Ram Hospital after complaining of uneasiness.
---
15-AIMIM President Asaduddin Owaisi has hinted at launching 'jail Bharo Andolan' to protests against the CAA, the NRC, and the NPR.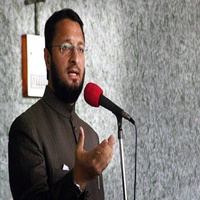 ---
Current Affairs February 2, 2020, International
---
1- Iraqi President Barham Salih has named Mohamed Tawfiq Allawi as the new Prime Minister-designate.
---
2-The Philippines reported 1st coronavirus death. It has become the first country outside China to report a fatality.
---
3- Justin Trudeau, the Canadian Prime Minister to visit Ethiopia, Senegal, and Germany from February 6 to 14.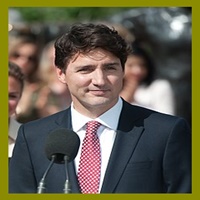 ---
4- An Indian-American Prem Parameswaran has been appointed in President Donald Trumps Advisory Commission.
---
5-A deadly H5N1 bird flu outbreak has been reported among chickens in the Hunan province of China.
---
6-China has banned funerals, burials and farewell ceremonies for coronavirus victims.
---
7- At least 20 worshippers and 16 others injured in Tanzania church service stampede.
---
8-The percapita debt in Pakistan has increased. Each Pakistani owes Rs 153,689.
---
9-US Congresswoman Rashida Tlaib has regretted booing former presidential candidate Hillary Clinton at an event in Iowa.
---
Current Affairs February 2, 2020 Sports
---
---
1-Bangladesh pacer Mustafizur Rahman has been dropped for the Ist Test being played against Pakistan which starts in Rawalpindi on Friday, February 7.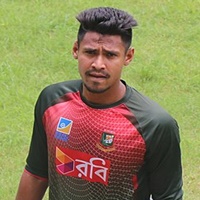 ---
2- The Indian Olympics Association (IOA) has requested Sourav Ganguly to be India's Goodwill Ambassador at Tokyo 2020.
---
3-New Zealand batsman Ross Taylor is the first male Kiwi cricketer to play 100 T20Is. This record was achieved by him while against India in the fifth and final T20I in Mount Maunganui.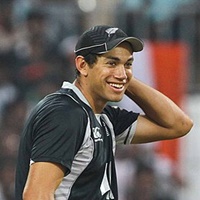 ---
4-India defeated New Zealand by 7 wickets in the 5th T20I, being played in Mount Maunganui. India became the first team to whitewash the NZ in their own backyard in a T20I series.
---
5-Novak Djokovic won 8th Aus Open title with five-set win over Dominic Thiem.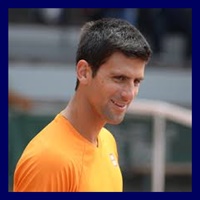 ---
6-Novak Djokovic has paid his rich tribute to late basketball great Kobe Bryant after winning the 2020 Australia Open title.
---
7-Yuzvendra Chahal and Shreyas Iyer recreated dance moves after win in 5th T20I.
---
Current Affairs February 2, 2020 Films
---
1-Actress Pamela Anderson and producer Jon Peters split after the 12-day wedding.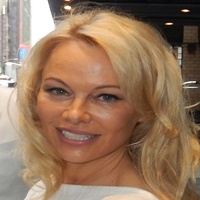 ---
2-Ayan Mukerji has directed Brahmastra: Part One movie featuring Amitabh Bachchan.
---
3- The big winners at the Writers Guild of America's award ceremony are the movies 'Parasite' and 'Jojo Rabbit'.
---
Current Affairs February 2, 2020, Miscellaneous
---
1- Kshushalsar lake is located in the old Srinagar.
---
2-Portuguese Prime Minister is Antonio Costa.
---
3-Jeff Bezos- Amazon Founder and CEO
---
4-Turkish President is Recep Tayyip Erdogan
---
5-Gabriel Barbosa- Flamengo striker
---
6-Sourav Ganguly-BCCI President and former India cricket captain.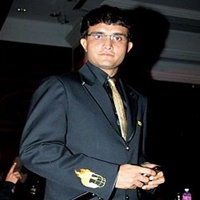 7-Tim Southee- New Zealand stand-in skipper.
---
Please follow and like us: