Please follow and like us: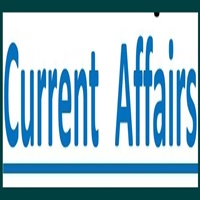 Current Affairs February 3, 2020, has been presented here.
---
Current Affairs February 3, 2020, National
---
1- The United States and India celebrated 70 yrs of Fulbright exchange program.
---
2- The UP government led by CM Yogi Adityanath has plans to develop the Soor Sarovar Bird Sanctuary as an eco-tourism destination.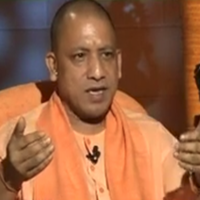 ---
PFI- The Popular Front of India
UNSC- The UN Security Council
CHD- Congenital heart disease
AEOI- Atomic Energy Organization of Iran
BCCI- The Board of Control for Cricket in India
IPL- Indian Premier League
IWL- Indian Women's League
IWF- The Indian Weightlifting Federation
DEA- Department of Economic Affairs
NGO- Non-governmental organization
DDT- Dividend distribution tax
ISPRL- The Indian Strategic Petroleum Reserves Ltd
KCC- Kisan Credit Card
PM-Kisan- The Pradhan Mantri Kisan Samman Nidhi
RSS-The Rashtriya Swayamsewak Sangh
---
4- Former BJP MP Sharad Mani Tripathi made a veiled attack on Uttar Pradesh Chief Minister Yogi Adityanath.
---
5- The pamphlets were thrown at Delhi Chief Minister Arvind Kejriwal during a roadshow in Dwarka.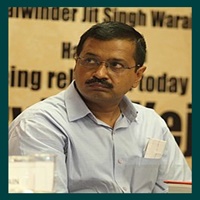 ---
6-Congress leader of House Adhir Ranjan Chowdhury in Lok Sabha has termed the ruling Bharatiya Janata Party (BJP) as fake Hindus.
---
7-Kerala state Health Minister K.K. Shailaja has confirmed the third case of coronavirus confirmed in Kerala.
---
8-Congress interim president Sonia Gandhi underwent routine check-ups in Gangaram hospital.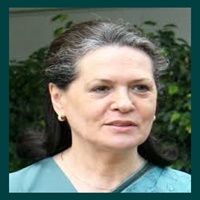 ---
9-Indian Institute of Technology Madras (IIT-Madras) researchers have built an Artificial Intelligence (AI) technology to convert brain signals into language.
---
10- A Toddler Timothy Prather from the US learned 'Heimlich' from YouTube saved his cousin from choking.
---
11- The Gurugram district administration to fix blind spots on roads to curb mishaps.
---
12-Deputy Chief Minister Manish Sisodia of Delhi has been ranked as the highest-rated MLA of Delhi.
---
13-The Shiromani Akali Dal (SAD) has expelled party veteran Sukhdev Singh Dhindsa, his MLA son Parminder Singh.
---
14-Telangana and Andhra Pradesh people with suspected coronavirus symptoms can avail of the necessary facility at the government-run Gandhi Hospital in Hyderabad.
---
15-The Ministry of Defence decided the creation of 10 new posts of Defence Attaches (DAs).
---
16- The Kerala government has declared state calamity in view of Coronavirus cases.
---
17- The ancient Ram Raja Temple in Orchha to turn into a global tourist spot, Madhya Pradesh government has planned.
---
18-Jatin Goswami, a dance guru from Assam, and Kathak danseuse Guru Uma Sharma to be conferred with Madhya Pradesh's National Kalidas Samman, for 2017 and 2018 respectively.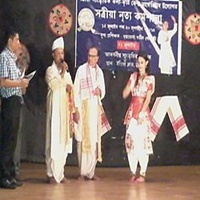 ---
Current Affairs February 3, 2020, International
---
1-The UK government has donated 20 million pounds ($26 million) to speed up coronavirus vaccine.
---
2-Pakistan Prime Minister Imran Khan will be on a two-day visit to Malaysia on the invitation of his counterpart Mahathir Mohamad.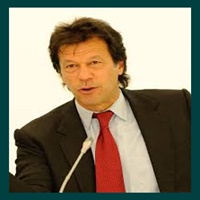 ---
3- Former Malaysia Prime Minister Najib Razak and his wife Rosmah Mansor appear for trial at the High Courts in Kuala Lumpur as they have been facing criminal charges of their own.
---
4- Bangladesh has halted visa-on-arrival for Chinese nationals.
---
5-Sri Lankan President Gotabaya Rajapaksa has ordered for a probe into the alleged illegal financial transaction between SriLankan Airlines and Airbus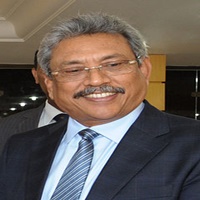 ---
6-China has launched emergency response after a 5.1-magnitude earthquake hit Qingbaijiang district.
---
7-Iraqi protesters have rejected new PM Mohammed Tawfiq Allawi.
---
8-Saudi Arabia has barred Iran from the Organization of Islamic Cooperation (OIC) meet on the US Mideast peace plan.
---
9-512 prisoners were given general amnesty by Sri Lanka's President Gotabaya Rajapaksa to mark the 72nd Independence Day(ID) which is celebrated annually on February 4.
---
10-The US Food and Drug Administration (FDA) has approved the first peanut allergy drug for children and teens.
---
11-Japanese Prime Minister Shinzo Abe said the country is developing a rapid test kit for coronavirus.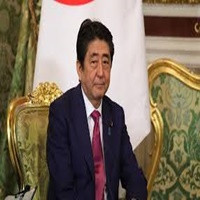 ---
12-The United Nations said FOOD-AID needed in Africa's Sahel zone.
---
Current Affairs February 3, 2020 Sports
---
1-Chiara Hoelzl of Austria won the two competitions of the women's ski jumping World Cup held in Oberstdorf, Germany.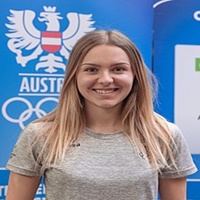 ---
2-Hockey India has announced 24-member Indian men's hockey squad for matches against World No 1 Belgium in the FIH Hockey Pro League to be held at the Kalinga Hockey Stadium, Bhubaneswar.
---
3-K.L. Rahul rose to 2nd spot as pacer Bumrah jumps 26 places in ICC T20I Rankings.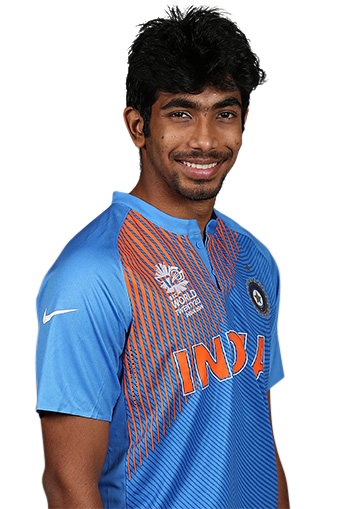 ---
4-India opener Rohit Sharma said former skipper M.S. Dhoni is the best captain India has seen.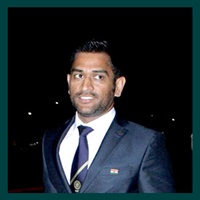 ---
5-Robert Lewandowski, Bayern Munich attacker has been awarded the best Polish footballer of the year.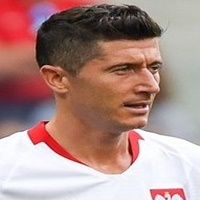 ---
6-Rohit Sharma has been ruled out of the ODIs and Test series against New Zealand due to a calf injury that he faced in the fifth T20I at the Bay Oval in Mount Maunganui.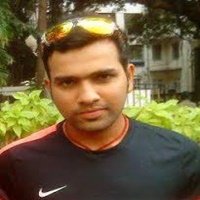 ---
7-India fined 20 percent of their match fees for slow over-rate in final T20I against NZ in the fifth and final Twenty20 International.
---
8-Former South Africa cricketer Herschelle Gibbs has picked Virat Kohli as his favorite India cricketer.
---
9-Indian boxers won 14 medals, including six gold, at the Golden Girl Championship at Boras (Sweden).
---
10-Star India pacer Mohammed Shami has welcomed a baby girl into the family.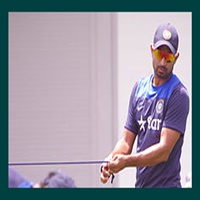 ---
Current Affairs February 3, 2020 Films
---
1- Writer Stephen King, known for his works in the horror and fantasy genres has quit Facebook over misinformation.
---
2- Bollywood remake of the 2019 Tamil action hit Kaithi to be co-produced by Reliance Entertainment.
---
3-Actress turned singer Jennifer Lopez and basketball star Alex Rodriguez likely to go for a summer wedding.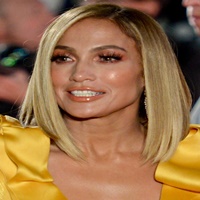 ---
4-Kangana Ranaut-starrer 'Thalaivi' is the biopic on the late Tamil Nadu CM J. Jayalalithaa.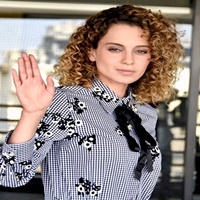 ---
5-War drama 1917, World War I masterpiece is the big winner at the 2020 British Academy of Film and Televisions Film Awards (BAFTAs). It took home seven awards out of the nine categories including Best Film.
---
6-Veteran Bollywood actress Waheeda Rehman turned 82.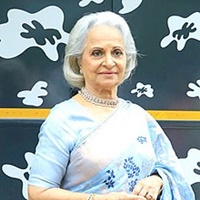 ---
7-Indore will host the 21st edition of International Indian Film Academy (IIFA) Awards from March 27 to 29.
---
8-Madhya Pradesh's National Kalidas Samman, for 2017 and 2018 will be conferred on Assam dance guru Jatin Goswami, Kathak danseuse Guru Uma Sharma respectively.
---
9-The 13th International Film Festival on Art & Artists will be held from February 7 to 9 in Bhubaneswar.
---
10-Akshay Kumar has introduced Katrina as the new brand ambassador of Swachh Bharat on a fun note.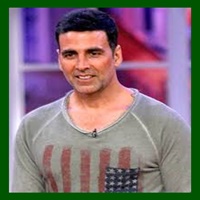 ---
Current Affairs February 3, 2020, Miscellaneous
---
1-Ismail Haniyeh- Islamic Hamas movement chief
---
2- Wang Yi- Chinese State Councilor and Foreign Minister
---
3-Abdel Fattah al-Burhan- Chairman of Sudan's Sovereign Council
---
4- Elon Musk- Tesla CEO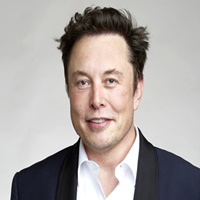 ---
5-Sabitra Bhandari. She is the prolific Nepali striker who performed well in Indian Women's League (IWL) 2019-20.
---
6-Churchill Alemao- Former Goa Chief Minister and Nationalist Congress Party MLA
---
7- Uddhav Thackeray- Maharashtra Chief Minister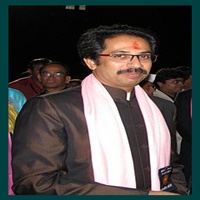 ---
8- Manohar Ajgaonkar- Goa Deputy Chief Minister
---
9- Mohan Bhagwat- Rashtriya Swayamsevak Sangh (RSS) chief
---
Please follow and like us: