Please follow and like us: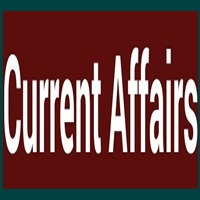 Current Affairs February 4, 2020, has been presented here.
---
---
---
Current Affairs February 4, 2020, National
---
1- Hyderabad conference will explore how India can regain stewardship for handicrafts in the sustainable luxury market.
---
2- PLO- Palestine Liberation Organization
OIC- The Organisation of Islamic Cooperation
RSS- Rashtriya Swayamsevak Sangh
MTP- Medical Termination of Pregnancy
NIA- National Investigation Agency
---
3-Ace badminton player Saina Nehwal and cricketer Yuzvendra Chahal tried some fun on TikTok.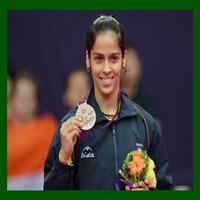 ---
4- The government has suspended all India-bound airlines from boarding any passengers from China and declared all visas invalid due to coronavirus outbreak.
---
5- The Aam Aadmi Party in its Delhi Assembly election manifesto has released a 28-points program.
---
6- Himachal Pradesh has been aiming to increase the forest area cover by 30% by 2030.
---
7- The dance program of Sapna Chaudhary was canceled in Mathura due to protests from saints and seers of the Braj area.
---
8-Goa Chief Minister Pramod Sawant said there is no existence of drug mafia in the state.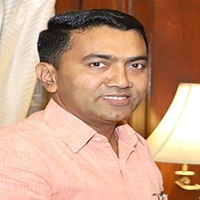 ---
9-Qatar Airways flight from Doha made an emergency landing in Kolkata after Thai woman gives birth midair.
---
10-2 Karnataka senior IPS officers have been booked in the multi-crore IMA ponzi scam.
---
11- Maharashtra Chief Minister Uddhav Thakeray has termed the Bullet Train project between Ahmedabad-Mumbai as a white elephant.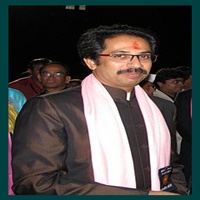 ---
12-The Trinamool Congress has slammed the Modi government stating that it was implementing the 'Becho India' program.
---
13-Asia's biggest tribal fair Sammakka-Saralamma Jatara has been set in Telangana's Mulugu district.
---
14- Fire that broke out on upper Assam river i.e Burhi Dihing river, a tributary of Brahmaputra following oil leakage from pipelines in Dibrugarh district.
---
15-The Tamil Nadu government has decided to cancel the measure on the public exam for classes 5,8.
---
16-Congress star campaigner Nagma has accused Union Minister Anurag Thakur of Delhi firing incidents.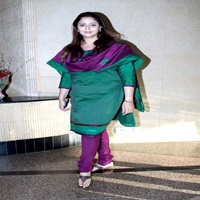 ---
17-BJP MP Gautam Gambhir has called Delhi Chief Minister Arvind Kejriwal as the 'chief pretender'.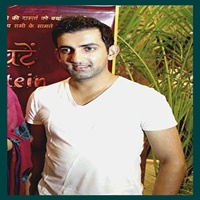 ---
18-Uttar Pradesh Chief Minister Yogi Adityanath led the government to procure Hindustan Aeronautical Limited (HAL) manufactured Dornier aircraft to ferry passengers.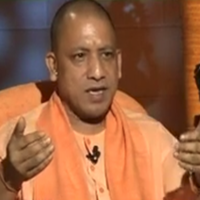 ---
---
Current Affairs February 4, 2020, International
---
1-The UN Office of Counter-Terrorism (UNOCT) has launched a global program on sporting events security.
---
2-Israeli Prime Minister Benjamin Netanyahu and head of Sudan's sovereign council i.e Abdel Fattah al-Burhan agreed to start normalizing ties.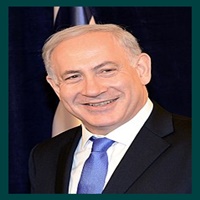 ---
3-Pakistan Prime Minister Imran Khan met his Malaysian counterpart Mahathir Mohamad and regretted attending the Kuala Lumpur Summit.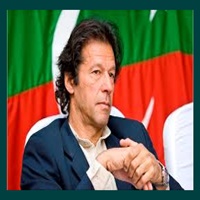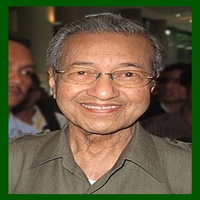 ---
4-Sri Lanka President Gotabaya Rajapaksa has assured the protection of democracy on 72nd I-Day.
---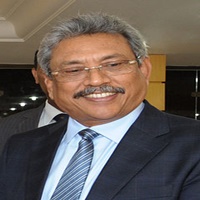 5-Sri Lanka Prime Minister Mahinda Rajapaksa will visit India to finalize $450mn funding with India.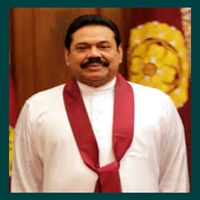 ---
6-US Secretary of State Mike Pompeo has urged the Taliban to show a clear commitment to peace.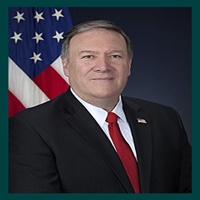 ---
7-AirAsia CEO Tony Fernandes has stepped down temporarily over alleged bribes paid by European aircraft manufacturer Airbus.
---
8-Hong Kong has reported the first death due to coronavirus. It has become the third country after China and the Philippines to confirm fatalities from the deadly virus.
---
9-Nepal has hosted the third edition of the 'World Peace Pooja' ceremony for world peace.
---
10-Indian-origin UK trader Paras Shah has been suspended for stealing food from the canteen at its European headquarters in Canary Wharf.
---
11-Google-owned YouTube has hit 20mn music and premium paid subscribers, 2mn joined YouTube TV paid subscribers.
---
12-China has called for international cooperation to face the threat from the novel coronavirus (2019-nCoV).
---
13-Pakistan's National Assembly has demanded India to roll back decisions on J&K.
---
14-US city council has passed a resolution condemning the Citizenship Amendment Act (CAA).
---
15- The international court has alleged that Myanmar has not been co-operating in Rohingya probe.
16-Italian Premier Giuseppe Conte said there is no discrimination against the Chinese.
17- Nepalese authorities are likely to remove some yeti 22 statues of the mythical giant ape-like creature from tourist landmarks.
---
---
Current Affairs February 4, 2020, Sports
---
1-Sachin Tendulkar is among 5 shortlisted for Laureus Sporting Moment 2000-2020 Award.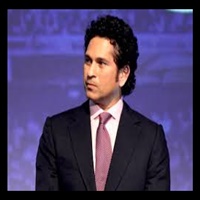 ---
2-New Zealand skipper Kane Williamson has been replaced by Mark Chapman for 1st 2 ODIs vs India.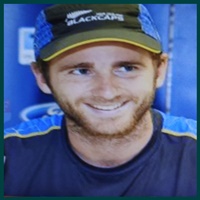 ---
3-Pakistan and Bangladesh will play at the Pindi Cricket Stadium, Rawalpindi on Friday as part of the ICC World Test Championship fixture.
---
4- Prithvi Shaw has been included in the Indian squad as a replacement for injured Shikhar Dhawan.Prithvi to open for India in ODIs while playing against New Zealand.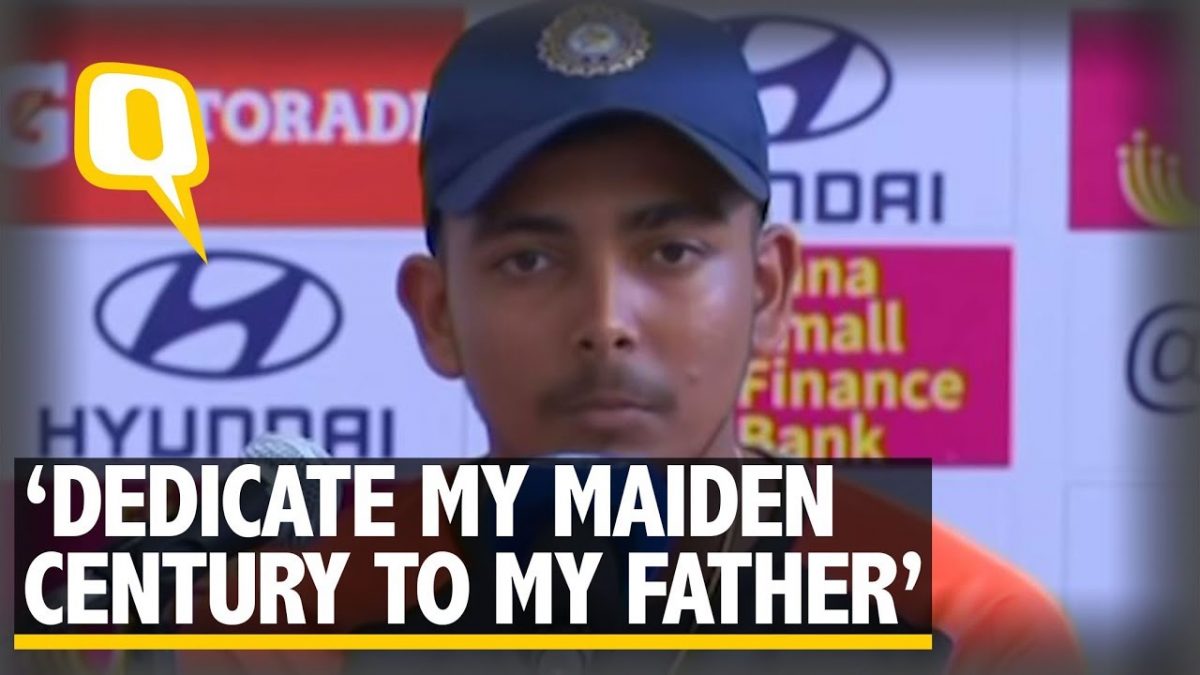 ---
5-Melbourne Stars all-rounder Marcus Stoinis has been named the Big Bash League (BBL) Player of the Tournament.
---
6-All-rounder Marcus Stonis has been ignored in Australia's ODI and T20I squads for their upcoming tour of South Africa. Glenn Maxwell has been recalled.
---
7-India skipper Virat Kohli ahead of the ODI series against New Zealand, said basketball legend Kobe Bryant's death was heartbreaking.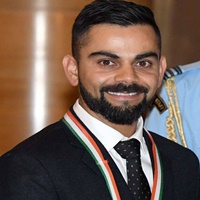 ---
8- India skipper Virat Kohli has made it clear that they will use IPL to prepare for World T20, not NZ ODIs.
---
9-New Zealand stand-in captain Tom Latham said the winning can be a habit. The skipper Kane Williamson is unavailable for the first two ODIs against India.
---
10-India pacer Shardul Thakur has been roped in as Tata Power(electric utility company based in Mumbai)'s brand ambassador.
---
11-Former India opener Wasim Jaffer became the first batsman to score 12,000 runs in Ranji Trophy.
---
12-Beijing was selected as the host city of the 2022 Winter Olympics.
---
13-Mirabai Chanu lifted a total of 203kg to win the 49kg gold at the Senior National Weightlifting Championships in Kolkata. She has broken her previous record of 201 which she achieved at the World Championships in Thailand last year.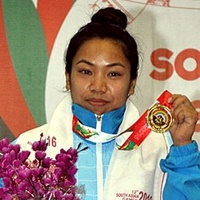 ---
14- India is likely to host the shooting and archery events of the next Commonwealth Games.
---
15- Former captain Mahendra Singh Dhoni was spotted playing volleyball with his friends in the Maldives.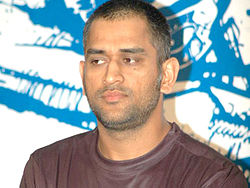 ---
16- Asian Wrestling Championships (AWC) will be held in New Delhi from February 18-23.
---
17-Yashasvi Jaiswal said his dream has come true to score ton in 2020 ICC U19 World Cup against Pakistan in the semi-final.
---
18-Rugby is set to be played at the inaugural Khelo India University Games in Bhubaneswar.
---
19-Mohammed Shami has been trolled for the photo of her daughter celebrating Saraswathi Puja.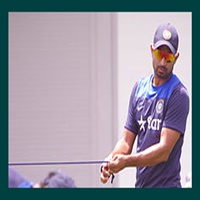 ---
---
Current Affairs February 4, 2020, Films
---
1-Actress Rani Mukerji said she understood the value of human life through the Black movie.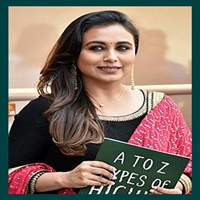 ---
2-Bollywood superstar Salman Khan has unveiled the first look of 'Hawa Singh'.
---
3-Actress Disha Patani has crossed 30mn followers mark on Instagram.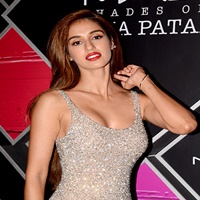 ---
4-A public interest litigation (PIL) has been filed against Vidhu Vinod Chopra's directorial film "Shikara: The Untold Story Of Kashmiri Pandits.
---
5- Actors Salman, Jacqueline posed with Madhya Pradesh CM Kamal Nath.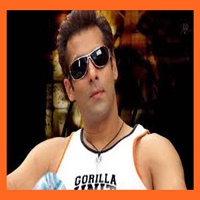 ---
6-Actress Ishita Dutta has recreated Dilwale Dulhaniya Le Jayenge's song with co-star Adhik Mehta.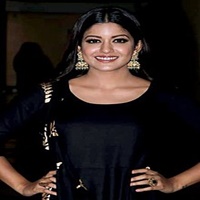 ---
7-Indian filmmaker Rima Das will be part of the 14Plus International Jury at this year's Berlin International Film Festival.
---
---
Current Affairs February 4, 2020, Miscellaneous
---
1- Sundar Pichai- Alphabet and Google CEO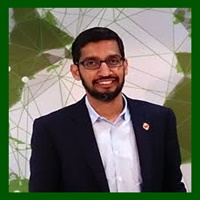 ---
2-Patrick Mouratoglou- Coach to the former World No.1 Serena Williams.
---
3-The 29th Summer Olympic Games were held in Beijing.
---
4- Ravi Kumar Dahiya- He is the 2019 World Wrestling Championship bronze medallist.
---
5-Priyam Garg- India captain of the U19 World Cup.
---
6-Rahul Bose- Actor and former India rugby player.
---
7-Anand Mahindra- Mahindra Group's Chairman
---
8- The ovarian cancer is the 3rd most commonly detected cancer among Indian women.
---
9- J.P. Nadda- He is Bharatiya Janata Party (BJP) national president.
---
10- G. Kishan Reddy- Union Minister of State for Home Affairs.
---
Please follow and like us: