Please follow and like us:
Telangana Current Affairs- Feb 18, 2023
Telangana Current Affairs play an important role to develop the knowledge of the state ruled by CM KCR.
Telangana Current Affairs help candidates to gain knowledge of the state and prepare for the examinations.
1-Actor Sonu Sood, who is renowned for his charitable endeavours, was recently honoured when Gismat Prison Mandi in Kondapur, Hyderabad, unveiled the largest plate in India, the "Sonu Sood Plate," in all 17 of its locations.
Sonu Sood praised Gismat Jail Mandi for having such a creative idea about food that will only make people happier.
2-In what is believed to be a second plot to assassinate a lawmaker from the ruling Bharat Rashtra Samithi, police in Telangana's Nizamabad area seized explosive ingredients from a home (BRS).
In total, 95 gelatin sticks and 10 detenoators were taken from the home of Bonta Suguna, a woman who had previously been detained for planning to assassinate A. Jeevan Reddy, a Telangana Assembly member from the Armoor constituency in the Nizamabad district.
3-On Friday, the Telangana administration challenged the Telangana High Court's order to transfer the probe into a purported attempt to poach four Bharat Rashtra Samithi (BRS) MPs to the CBI to the Supreme Court.
Before a court presided over by Judge B. R. Gavai, senior attorney Dushyant Dave made the following submission on behalf of the state government: "How do I go to the CBI? The BJP is the target of the FIR's accusations.
Telangana Current Affairs
4-Political figures and celebrities from all across the nation wished Telangana Chief Minister K Chandrasekhar Rao (KCR) a happy birthday on his 69th birthday on Friday (Feb. 17).
Prime Minister Narendra Modi was among the first to wish KCR a happy birthday through Twitter, writing, "Happy birthday to Telangana Chief Minister Shri K Chandrashekhar Rao garu. He deserves a long life and excellent health, I pray.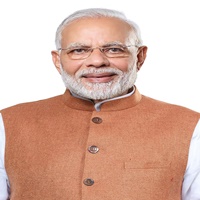 5-KCR succeeded in his campaign to carve off a separate Telangana state from Andhra Pradesh, and in 2014 he was elected as the first chief minister of Telangana.
6- KCR helped the TRS party win the 2018 assembly elections for a second time in a row. He changed the TRS into the BRS in 2022 as a possible national rival to the BJP and Congress.
7-Nirmala Sitharaman, the Union Finance Minister, criticised Telangana Chief Minister K. Chandrasekhar Rao on Thursday for calling the Center's goal of a $5 trillion GDP a joke.
With her hands folded, she declared that she was pleading with KCR not to laugh about the goal.
The minister was addressing Doordarshan's Amrit Kaal Budget event in Hyderabad.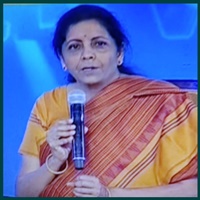 Telangana Current Affairs
8-K.T. Rama Rao, the minister of information technology for Telangana, issued a letter to Nirmala Sitharaman, the minister of finance for the Union, on Thursday raising significant concerns about the budget proposal for building data embassies in Gujarat International Financial Tec-City (GIFT city).
The minister described the "great hazards" associated with placing multiple international data embassies in one place, especially in an earthquake-prone region.
The letter also outlines Hyderabad's benefits as a prime site for data centres.
9-According to KTR, Hyderabad is ideally situated for the construction of data centres because it is located in Seismic Zone-II, one of India's least seismically active regions.
The startup showcase, a forum for emerging entrepreneurs in the healthcare and life sciences ecosystem, will be held during 10-BioAsia 2023, Asia's largest life sciences and healthcare conference.
A startup stage pavilion and an incubator pavilion will be part of the Telangana government-organized life sciences event's Innovation Zone.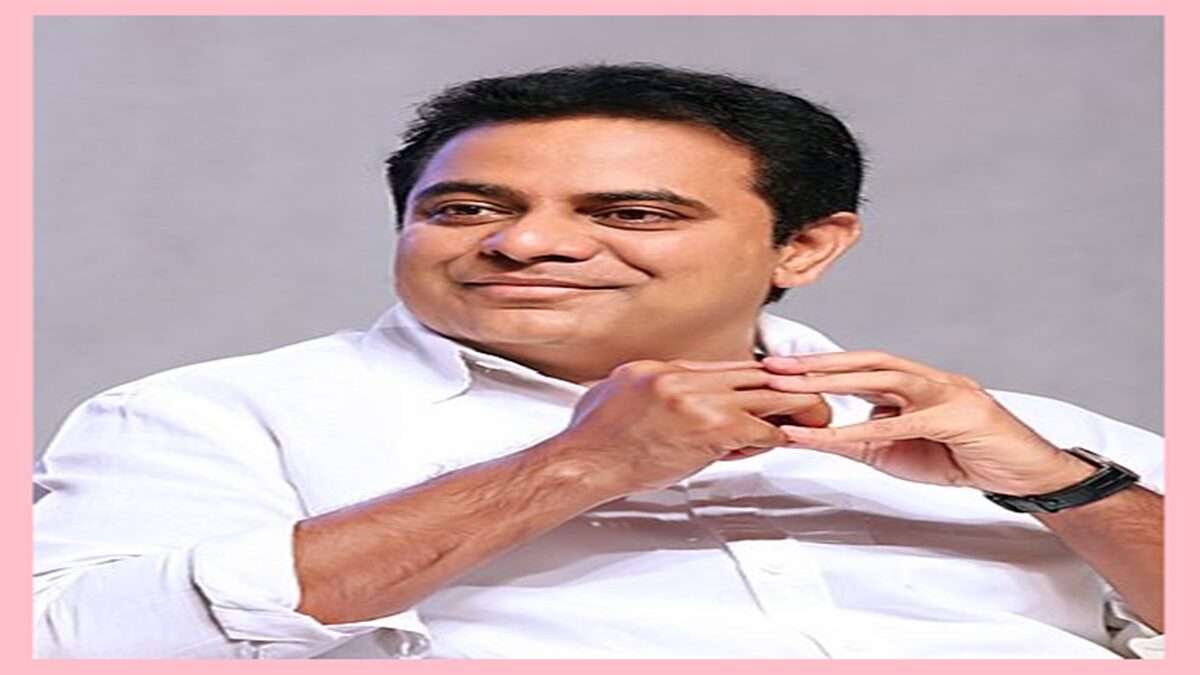 10-Hyderabad will host BioAsia 2023 from February 24 to 26.
Telangana Current Affairs
11-More than 3,000 international attendees from more than 50 nations are anticipated during BioAsia's 20th anniversary event.
12-Jayesh Ranjan, Principal Secretary (I&C and IT), Government of Telangana, claimed that the sheer volume of startup financing and deals is proof that Hyderabad has become one of the top five startup centres in the nation.
13- Punjab Chief Minister Bhagwant Mann on Thursday declared looking into the viability of replicating the Telangana model for the conservation of this priceless natural resource and replenishing the water level in the state in an effort to stop the groundwater table from diminishing.
Bhagwant Singh Mann, the chief minister of Punjab, stated on Thursday that his state's irrigation system will be modelled after Telangana's successful one in order to replenish groundwater and channel river water properly.
He added that Punjab has to adequately harness river resources to relieve the pressure on groundwater due to paddy farming while on a day-long study trip to Telangana to examine various irrigation projects in that state.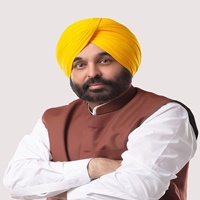 Telangana Current Affairs
14-Mann, who visited the Siddipet district with officials, told reporters that the over use of groundwater resources for producing paddy caused the ground water level in several areas of Punjab to drop to worrying levels.
15-Bhagwant Singh Mann, the chief minister of Punjab, visited the check-dams built at Erravelly on 15 to learn about the artificial recharge structures created by the irrigation department.
Also, the chief minister went to Pandavula Cheruvu in the Gajwel constituency to observe the tank restoration projects being carried out as part of Mission Kakatiya.
For more knowledge on Telangana Current Affairs, click here
For GK and other current affairs, click here
For video news of India and the world, click here
Please follow and like us: