Please follow and like us:
---
---
---
---
Current Affairs Jan 5, 2020, National
---
1- Congress General Secretary Priyanka Gandhi Vadra has reached AIIMS to meet injured the Jawaharlal Nehru University (JNU) students.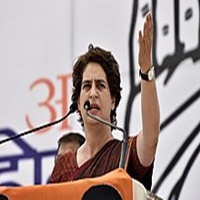 ---
2-Defence Research and Development Organisation's (DRDO) Aeronautical Systems Director General Tessy Thomas said Science & tech essential tool for development.
---
3-The Indian Council of Agricultural Research (ICAR) Director General Trilochan Mohapatra said India worships women but do not promote them in science.
---
4-The Indian Navy has kicked off a first-ever three-dimensional 'Maha-Navy Connect 2020' in Maharashtra.
---
5-The Shiromani Akali Dal (SAD) has questioned the Congress leader Navjot Sidhu's silence on Nankana Sahib attack in Pakistan.
---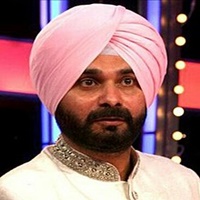 6- Himachal Pradesh is encouraging natural farming with an aim to become a pioneer in the field by 2022.
---
7- Over 12,000 medical practitioners from all over India and 50 odd countries to meet the four-day international conference and to discuss medical health in Taj city i.e Agra.
---
8–Union Home Minister Amit Shah has accused Congress General Secretary Priyanka Gandhi Vadra and former Congress President Rahul Gandhi of misleading people on CAA.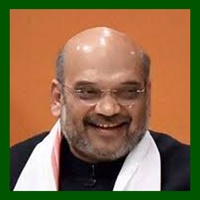 ---
9-The 88th birthday of senior BJP leader Kalyan Singh was celebrated at his Mall Avenue residence in Lucknow.
---
10-Uttar Pradesh has become the first state in the country to shortlists, migrants, from Pakistan, Bangladesh, and Afghanistan, eligible for citizenship under the new Citizenship Amendment Act (CAA).
---
11-Prime Minister Narendra Modi has hailed senior BJP leader Murli Manohar Joshi calling him unwavering personality on his 86th birthday.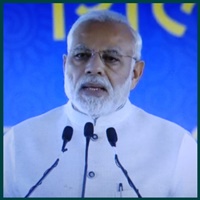 ---
12-The Uttar Pradesh government has banned the use of spiked metal bits for horses over the objection raised by the People for the Ethical Treatment of Animals (PETA) India.
---
13-All India Majilis-e-Ittehadul Muslimeen (AIMIM) chief Asaduddin Owaisi to hoist the national flag at historic Charminar in Hyderabad on Jan 25 midnight against Citizenship (Amendment) Act (CAA).
---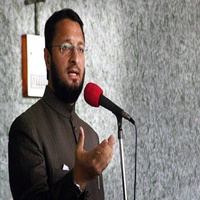 14- SGFI- School Games Federation of India
AIFF- All India Football Federation
---
Current Affairs Jan 5, 2020, International
1-UAE-based Indian autistic nineteen-year-old Rohithparithi Ramakrishnan fulfills dream with memory, though she was deemed unfit for school.
---
2-Israeli settlement activity in Palestine has been increased by 70 percent in 2019.
---
3- The United States President Donald Trump has threatened 52 Iranian targets if Tehran retaliates.
---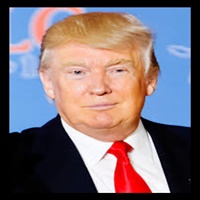 4-The Canadian-commanding NATO has suspended training mission in Iraq.
---
Current Affairs Jan 5, 2020, Sports
1- Squash player Anahat Singh made for the final of British Junior Open squash meet in Birmingham.
---
2-India's opening T20 international against Sri Lanka gets called off due to damp pitch in Guwahati.
---
3-Former India opener Krishnamachari Srikkanth has picked K.L. Rahul over Shikhar Dhawan for the T20 World Cup squad.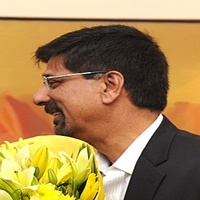 ---
4-Former Australia skipper Ricky Ponting is against in favor of four-day Tests, a day after India skipper Virat Kohli spoke on similar lines.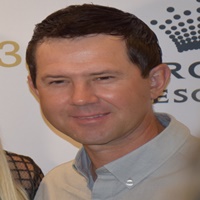 ---
5-Former India captain MS Dhoni posted the video of his daughter Ziva playing the guitar and singing on Instagram with a caption: 'Snow brings the best out of her.'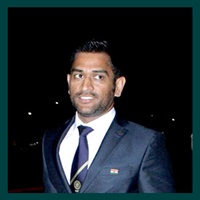 ---
6-Former Sweden Football star Zlatan Ibrahimovic's statue toppled by vandals at Malmo (Sweden).
---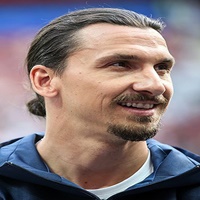 7-England pace spearhead James Anderson goes past Ian Botham and Ravichandran Ashwin to take 28th fifer in Tests.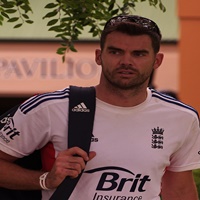 ---
8-Maharashtra team won gold at the 28th Sub Junior Artistic Gymnastics National Championship 2019.
---
9-Canterbury batsman Leo Carter has become 4th batsman in T20s to hit six sixes in an over.
---
10-The Khelo India Youth Games (KIYG) gold medallist(air-rifle) Abhinav Shaw's father Rupesh Kumar Shaw said he named his son after Abhinav Bindra.
---
11-Virat Kohli has received a special gift from his fan in Guwahati ahead of playing against Sri Lanka in the first affair of the three-match T20I rubber.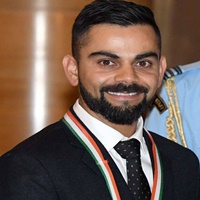 ---
12-Former India opener Gautam Gambhir said the ICC's proposal of four-day Test matches is a ridiculous idea.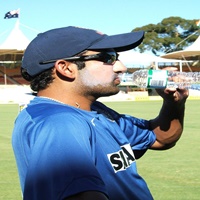 ---
Current Affairs Jan 5, 2020, Films
1- Deepika Padukone has celebrated her 34th birthday with acid victims in Lucknow.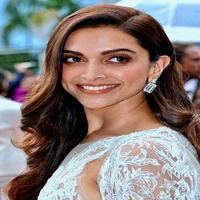 ---
2- Actress Deepika Padukone received a grand welcome from her fans on joining the TikTok platform. She got 1.2 mn followers on TikTok in less than 12 hrs.
---
Also, watch more current affairs here
---
Please follow and like us: