Please follow and like us: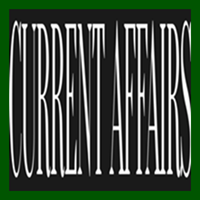 ---
---
---
---
---
Current Affairs Jan 4, 2020, National
1- Five persons were injured when a part of the Burdwan railway station in West Bengal collapsed.
---
2- The national capital of Delhi is set to get 150 mohalla clinics. Aam Aadmi Party (AAP) government has the goal of 1,000 clinics.
---
3-Lok Sabha Speaker Om Birla met the families pertaining to the Kota infant death incident.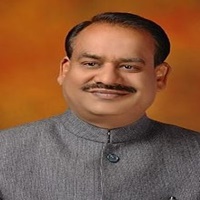 ---
4-Delhi Chief Minister Arvind Kejriwal said his party would continue to fulfill its demand for full statehood for the city.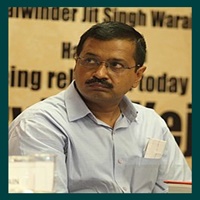 5- EOW- The Economic Offences Wing
BVLOS- Beyond Visual Line of Sight
SGPC- Shiromani Gurdwara Parbandhak Committee
CRPF- Central Reserve Police Force
IRGC- Iranian Revolutionary Guard Corps
ISSF- The International Shooting Sport Federation
---
6-Million March held against CAA in Hyderabad. It is the biggest ever protest against the Citizenship (Amendment) Act (CAA).
---
7-CBI gets custody of accused Arvind Rajta, Superintendent Grade-II, Department of Higher Education in the alleged irregularities in Himachal Pradesh's pre-matric and post-matric scholarship scheme.
---
8-Punjab Chief Minister Amarinder Singh flayed Akalis for political stunts on the issues of the murder of two Shiromani Akali Dal (SAD) sarpanches and power rate hike.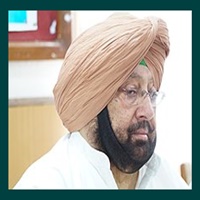 ---
9-A sessions court in Lucknow has granted bail to social activist Sadaf Jafar and former IPS officer S.R. Darapuri in connection with the controversial Citizenship Amendment Act (CAA) and the National Register of Citizens (NRC).
---
10-Bharat Ratna C.N.R. Rao said in Bengaluru that there is no limit to excel in science.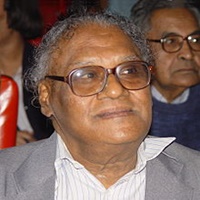 ---
11-Delhi Chief Minister Arvind Kejriwal said that education should be a part of politics, but one shouldn't politicize the education system.
---
12-The 28th edition of the New Delhi World Book Fair (NDWBF) has been opened at Pragati Maidan in New Delhi. Governor of Puducherry Kiran Bedi has launched a book written on her.
---
13-Puducherry Lt Governor Kiran Bedi was targeted on Twitter after she tweeted that NASA recording of the sound of the sun was in fact 'Om' chant.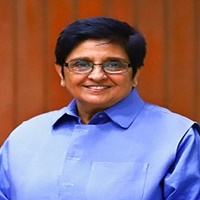 ---
14- The 2 children's science congress of the 107th Indian Science Congress (ISC) has begun in Bengaluru.
---
15-The Indian Space Research Organisation (ISRO) has set up a regional academic center for space. It has come out at the National Institute of Technology at Surathkal in southwest Dakshina Kannada district of Karnataka.
---
16- Former Speaker of Tamil Nadu Assembly P.H. Pandian died in Chennai. He was a senior AIADMK leader.
---
Current Affairs Jan 4, 2020, International
1- Pak Army officer Major General Asif Ghafoor, was trolled after his faux pas of mixing up genes and jeans words in his tweet.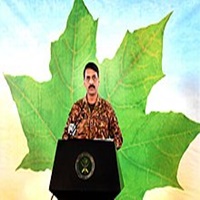 ---
2- Former Pakistan Prime Minister Nawaz Sharif exempted from personal appearance in the Chaudhry Sugar Mills corruption case till the next hearing.
---
3- The Indian-origin British MP Lisa Nandy has launched her bid for the Labour leadership race.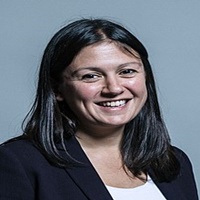 ---
4-Sri Lanka FM Dinesh Gunawardena is set to visit India on January 9 and 10.
---
5-Indian restaurant in Australia provides free meals to Aus bushfire victims.
---
6-German Foreign Minister Heiko Maas has warned of further escalation of tensions in the Middle East.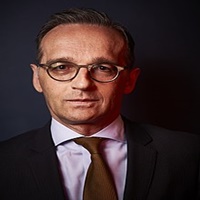 ---
7-Ailing former Pakistan Prime Minister Nawaz Sharif to undergo the cardiac procedure.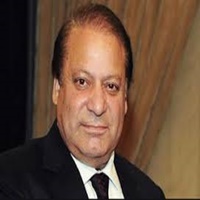 ---
8-Caretaker govt formed in North Macedonia.
---
Current Affairs Jan 4, 2020, Sports
---
1- All-rounder Irfan Pathan has announced his retirement from all forms of cricket. The left-arm fast bowler played 29 Tests, 120 ODIs and 24 T20Is for India. He took a total of 301 international wickets.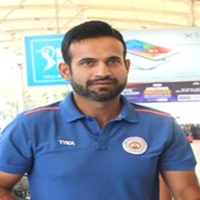 ---
2-After injuring his left shoulder opener Prithvi Shaw was sent to the National Cricket Academy (NCA) pertaining to the injury.
---
3-The National Rifle Association of India's (NRAI) has proposed to stage shooting competitions of C'wealth nations in India in March 2022.
---
4-Legendary Indian spinner Bishan Singh Bedi has hit out at Punjab opener Shubman Gill wanted his removal as India A captain.
---
5- The 26-year-old India pacer Jasprit Bumrah to make a comeback after a four-month break due to a stress fracture.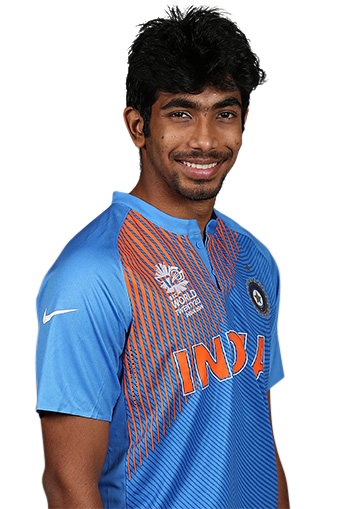 ---
6-India all-rounder Hardik Pandya's engagement to Bollywood actress Natasa Stankovic has surprised all including family said, father.
---
7-India captain Virat Kohli said he does not want to make irresponsible comments on the Citizenship Amendment Act (CAA).
---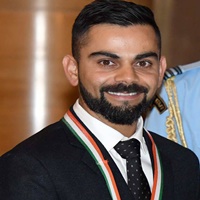 8-India skipper Virat Kohli said he is not in favor of ICC's idea of introducing four-day Tests. It is unfair to the purest format of the game, Kohli said.
---
9-Australian batsman Marnus Labuschagne scored his first Test double-ton while playing the third and final Test against New Zealand at the Sydney Cricket Ground (SCG).
---
Current Affairs Jan 4, 2020, Films
---
1- Veteran actor Richard Gere attended the Dalai Lama's session in Bihar.
2-Filmmaker Anurag Kashyap has alleged that the Narendra Modi government is egoistic and illiterate.
---
---
Current Affairs Jan 4, 2020, Miscellaneous
1-Pakistan's Chief of Army Staff General (COAS) is Qamar Javed Bajwa.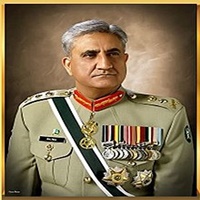 Also, watch more current affairs here
---
Also, watch more current affairs here
Please follow and like us: