Please follow and like us:
Sports Quiz Questions and Answers-Dec 26, 2022
1- Who has emerged as the front-runner to take on the open position of head coach for Brazil, according to reports in the South American nation?
2-Whose top annual prize for greatest performance in Test cricket has been renamed in Shane Warne's memory?
3- Which Awards are given each year to recognise the accomplishments of Australian players in international and domestic cricket?
Sports Quiz Questions and Answers
4-Consigned to a humiliating loss in the first Test within two days by the hosts Australia, who are hungry for retaliation and will enter the second Test, which begins in Melbourne on Monday, with aggressive intent and revive their prospects in the series, according to Proteas pacer Anrich Nortje.
5- Who is the Bangladesh off-spinner who Virat Kohli, a former India captain, gave a "special souvenir" to following the conclusion of the second test match between the two sides on Sunday at Sher-E-Bangla stadium in Dhaka?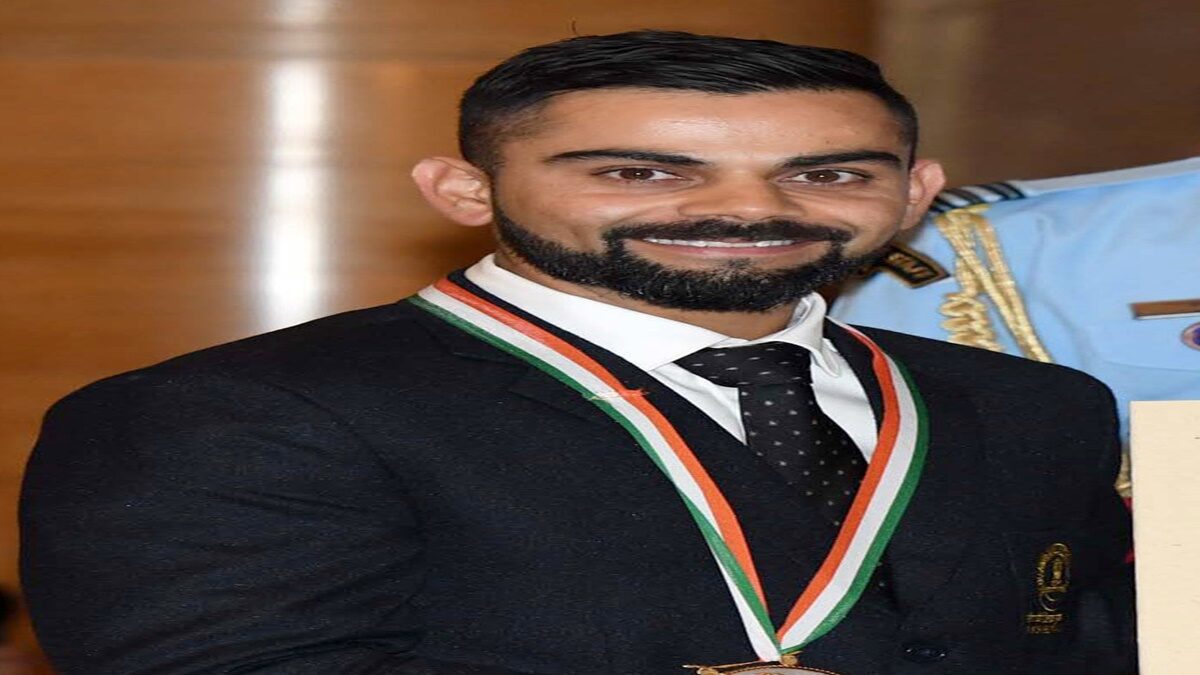 6- Who is the three-time World Drivers' Champion and Formula One veteran who has backed Lewis Hamilton in his quest to give the Grand Prix Drivers' Association more influence over issues affecting the sport?
Sports Quiz Questions and Answers
7-Which Tottenham Hotspur boss has intimated that he will choose players who have stayed in England for his team's Boxing Day encounter against Brentford because he is unhappy about having to play so soon after the FIFA World Cup 2022?
8- On Sunday in Hong Kong, who defeated British player Cameron Norrie in straight sets in just 65 minutes to claim the 2022 Hong Kong International Tennis Challenge title?
Sports Quiz Questions and Answers
9- Who on Sunday received accolades from batting greats Virender Sehwag and Sachin Tendulkar for his pivotal part in India's victory over Bangladesh by three wickets in the second Test at Mirpur, Dhaka, to complete a 2-0 sweep of the series.
10- According to news source Xinhua, who has been jobless since leaving Real Madrid, the team he helped win three straight UEFA Champions League titles, in May of last year?
Sports Quiz Questions and Answers
ANSWERS-
1-Zinedine Zidane
2-Cricket Australia
3-The Australian Cricket Awards
4-South Africa
5-Mehidy Hasan Miraz
6-Jackie Stewart
7-Antonio Conte
8-Hubert Hurkacz of Poland
9-Off-spinner R. Ashwin
10-Zinedine Zidane
For more, Sports Quiz Questions and Answers, click here
For video news of India and the world, click here
Please follow and like us: