Please follow and like us:
General Knowledge Questions of Sports-Nov 24, 2022
When does the South African 20-man league start?
2-When is the ILT20 in the UAE planned to start?
3-On which network can Indian cricket fans watch the SA20 live beginning January 10?
4- By virtue of hosting the World Cup next year, which nation, who finished third in the Men's ODI standings, has automatically qualified for the tournament?
5- Who scored in the first half as Belgium defeated Canada 1-0 in Doha to begin their FIFA World Cup campaign?
General Knowledge Questions of Sports
6- Who is to say that he wasn't wounded when the captaincy was reverted to him after he wasn't the captain in Zimbabwe?
7- Who will compete in the 2022 Men's World Team Chess Championship semifinal matches later on Thursday in Jerusalem?
8- Which platform will livestream India's ODI matches against New Zealand on November 25, 27, and 30?
9-Who was gushing about Martin Guptill on the eve of the opening ODI of the series against India at Eden Park, referring to him as "one of our best white-ball players"?
10- Who made the announcement that the FIH World Cup Bhubaneswar-Rourkela ticket sales had begun, bringing the countdown to 50 days, and offering fans of the sport an opportunity to reserve seats to watch the action in Odisha?
General Knowledge Questions of Sports
11- On January 13, when England and Wales square off in the FIH World Cup tournament's first match, which arena will play host to its first-ever hockey game?
12- Who is purportedly asking broadcaster Channel 7 for an assurance that former head coach Justin Langer, who allegedly has a tense relationship with some seniors on the squad, will be present?
13- Who left Manchester United just days before Portugal's World Cup opener against Ghana, which head coach Fernando Santos insisted wouldn't be a distraction for the group?
14- Who has admitted he had no doubt that Pat Cummins, the current Test and ODI captain and a leading force in the pace department, would recover more powerfully from the life-threatening injuries he sustained in the early stages of his professional career?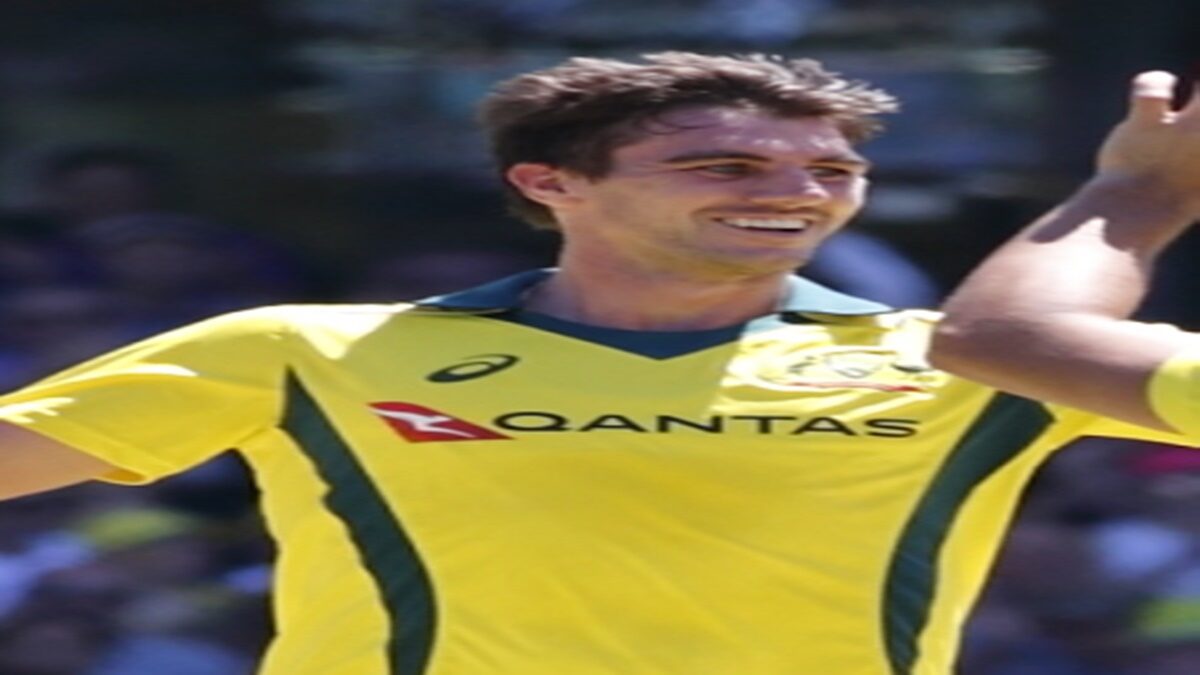 15- Who is the former Australia head coach who has been asked to put the past behind him and move on by former Australian all-rounder Simon O'Donnell in light of his most recent outburst against Test and ODI captain Pat Cummins?
General Knowledge Questions of Sports
16-Name the Spain coach who stated that his team's 7-0 victory against Costa Rico on Wednesday will not have an impact on how they prepared for their match against Germany on Sunday.
17- Who is the captain of England, who has allayed concerns about his fitness by participating in team training ahead of Friday's World Cup match between England and the USA?
18-Name the substitute who scored the game-winning goal in the 83rd minute to help Japan defeat four-time world champions Germany 2-1 in their World Cup 2022 opener on Wednesday at Khalifa International Stadium in Doha.
19- Who virtually dominated Costa Rica 7-0 on Wednesday in the FIFA Group E game at the Al Thumama Stadium in Doha?
Who made the announcement that England pacer Jofra Archer would be their wildcard signing for the SA20 League's debut season, which will begin on January 10 of next year?
————————————ANSWERS————————————————————–General Knowledge Questions of Sports– —————————————————————1-From January 10 to February 11, 2023
2-From January next year
3-The Viacom 18 Network
4-India.
5-Michy Batshuayi
General Knowledge Questions of Sports
6-Shikhar Dhawan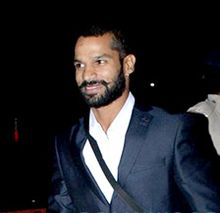 7-India will face Uzbekistan, while China will play Spain
8-On Prime Video.
9-New Zealand skipper Kane Williamson
10-Hockey India
11-The Birsa Munda Stadium
12-Cricket Australia (CA)
13-Cristiano Ronaldo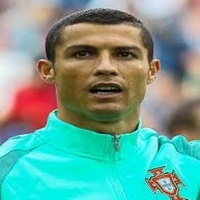 14-Legendary Australia bowler Dennis Lillee
15-Justin Langer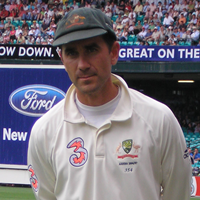 16-Luis Enrique
17-Harry Kane
18-Takuma Asano
19-Spain
20-MI Cape Town
For more, General Knowledge Questions of Sports, click here
For video news of India and the world, click here
Please follow and like us: