Please follow and like us: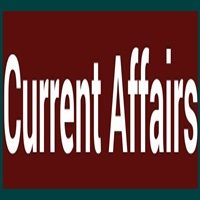 Sports Current Affairs plays an important role in the preparation of students participating in the various competitive exams.
Sports Current Affairs helps students to gather much information on the latest developments on sports.
1-Australia opener David Warner said he will play the third Test even if he is not 100% fit.
2- England cricket captain is Joe Root. He said that during the hectic 2021 calendar year, England players will be rotated and rested.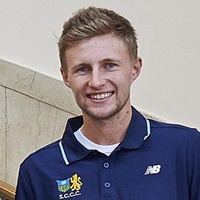 3-The Indian cricket board (BCCI) has been probing bio-security breach by India cricketers Rohit Sharma, Rishabh Pant, Shubman Gill, Navdeep Saini and Prithvi Shaw in Australia.
4- The average runs per wicket in the two Test matches between India and Australian batsmen is the lowest in over 132 years.
5-Sourav Ganguly, the president of Board of Control for Cricket in India (BCCI) admitted to Woodlands Hospital in Kolkata. He is stable.
6- Senior South Africa fast bowler Dale Steyn took a break from the 2021 Indian Premier League (IPL).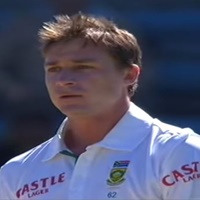 7-The second half of the Indian Super League (ISL) season will begin on January 12.
8- DRS- The decision review system
ISL-Indian Super League
9-Australia opening batsman David Warner said that India fast bowler T Natarajan has the line and length.
10-The 28-year-old Brazilian footballer Neymar has denied reports of 500-guest party at his beachside mansion near Rio de Janeiro.
11-Former Indian skipper Sourav Ganguly has undergone angioplasty and is stable now.
12-Bangladesh skipper Jamal Bhuyan said that I-League will be amazing starting this Saturday.
13-Sri Lanka captain Dimuth Karunaratne said though his team is missing a number of key players they still stand a chance to beat SA.
14-Injured Pak captain Mohammad Rizwan Azam(Wicket-keeper) out of 2nd Test vs New Zealand.
15-Tottenham Hotspur manager Jose Mourinho disappointed with players for breaching Covid protocol.
Please follow and like us: