Please follow and like us: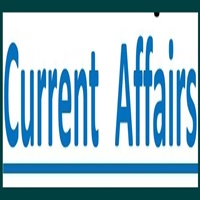 International current affairs make people aware of the current happenings all across the world.
International current affairs help the students competing for the various competitive exams.
1- Spain has made an announcement that passengers entry from the UK by air and sea will be prohibited till January 19.
2-The French government has tightened curfew in 15 regions worst hit by the infections to contain coronavirus.
3-Mayor Bill de Blasio of the New York City said Covid-19 test positivity rate has topped 9 per cent.
4-China is ready to work with the Association of Southeast Asian Nations (ASEAN) to further enrich partnership.
5-New York City shootings soared 97% in 2020, highest in 16 yrs, according to the New York Police Department (NYPD).
6-Portuguese Prime Minister is Antonio Costa.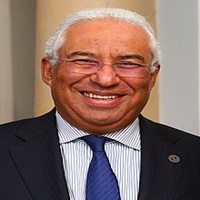 7-Russian nuclear power plants (NPPs) generating over 215.746 billion kWh of electricity, broke the Soviet record in 2020.
8-The US Congress has voted to override President Donald Trump's veto of a massive $740.5 billion defence policy bill.
9-According to the Johns Hopkins University, the US Covid-19 cases have surpassed 20mn mark.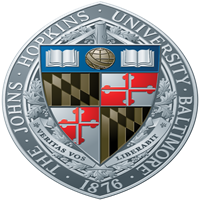 10- IRGC- Islamic Revolution Guards Corps
JuD- The Jamaat-ud-Dawa
LeT- Lashkar-e-Taiba
11-3 planes in Beirut were hit by celebratory firing to mark New Year's Day.
12-Ireland took up its seat on UN Security Council for a two-year term beginning from January 1, 2021.
13-Sudanese Prime Minister Abdalla Hamdok has announced national mechanism for civilians' protection.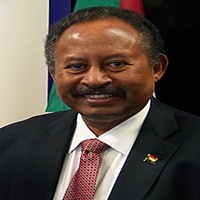 14-China hopes that the next US admin under President-elect Joe Biden will restore normalcy to bilateral ties.
15-New South Wales (NSW)health authorities said wearing face masks are mandatory in Australia's biggest city of Sydney now.
16-November 2020 Kabul University attack mastermind Mohammad Adil sentenced to death.
17-Foreign Minister Shah Mahmood Qureshi has confirmed that the incumbent Imran Khan-led government of Pakistan will not resign on January 31.
18-North Korean leader Kim Jong-un has sent a handwritten new year greetings.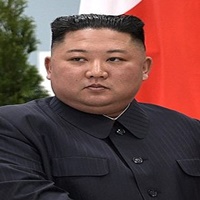 19-A Dubai-based Indian expat has broken the world record for largest greetings card.
20-Pakistan counter-terrorism authorities took Zaki-ur-Rehman Lakhvi into their custody. Zaki-ur-Rehman Lakhvi was the chief planner of the 26/11 Mumbai attacks.
Please follow and like us: