Please follow and like us: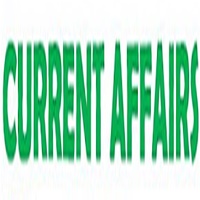 National Current Affairs play an important role.
Students and other candidates who have been preparing for the various competitive examinations can take the help of these following study materials.
National Current Affairs will help them achieve success in the various examinations.
1-Union Minister for Chemicals and Fertilisers D.V. Sadananda Gowda said the Centre would set up three bulk drug parks to make chemicals and reduce their imports from China.
2- APIs- Active pharmaceutical ingredients
NCR- National Capital Region
NCP-The Nationalist Congress Party
LDF- Left Democratic Front
JDU- Janata Dal United
3-Prime Minister Narendra Modi has stressed that Start-ups to be build for future MNCs, and to give 'Brand India' new global identity.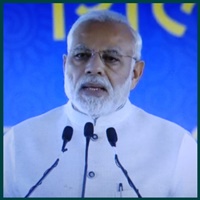 4-Union Health Minister Harsh Vardhan said that in the first phase of the inoculation drive, one crore healthcare workers and two crore frontline workers to be given free vaccine.
5-Centre has drafted a law to raise legal age of smoking to 21 years from the current 18 years.
6-Passengers travelling from the United Kingdom to India are asked for mandatory self-paid RT-PCR test at the airport from from January 8 to 31.
7-The Delhi government has announced free Covid-19 vaccine doses to people in the capital city.
8- Union Information and Broadcasting (I&B) Minister Prakash Javadekar said that Prime Minister Modi is the first global leader, whose popularity has been rising over the last six years.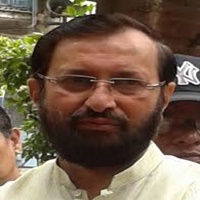 9-Former Home Minister and Congress leader Buta Singh died. He was one of the longest serving parliamentarians.
10- Congress MP Karti P.Chidambaram said that the various committees appointed by its president Sonia Gandhi would not serve any purpose.
11-The Indian Council of Medical Research (ICMR) said India has successfully cultured UK coronavirus variant.
12-After 'Covishield', the Subject Expert Committee of Central Drug Standard Control Organization has recommended Bharat Biotech's 'Covaxin' for emergency use.
13-Congress MP Shashi Tharoor has opposed to organize the 25th edition of the International Film Festival of Kerala (IFFK) in different venues other than Thiruvananthapuram.
14- Dry run has been conducted in India's 125 districts, 285 sites to assess the ability to administer Covid-19 shots to hundreds of millions of people.
15-Prime Minister Narendra Modi will be dedicating the 'National Atomic Timescale' and 'Bhartiya Nirdeshak Dravya' to the nation.
16- PM Modi will lay the foundation stone of the National Environmental Standards Laboratory on Monday.
17-Uttar Pradesh Deputy Chief Minister Keshav Prasad Maurya has sought an apology from Samajwadi Party chief Akhilesh Yadav over his vaccine remark.
18- The Odisha government has announced that schools will be reopened for Class 10 and Class 12 from January 8.
19-Union Home Minister Amit Shah has called up Dona Ganguly to know the health status of her husband Sourav Ganguly, the former Indian skipper and the Board of Control for Cricket in India (BCCI) president. Ganguly is admitted to the Woodlands Hospital in Kolkata after some complications in heart, due to chest pain.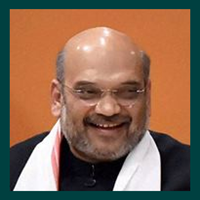 20-BJP's Rajya Sabha MP Sushil Kumar Modi has alleged that the jailed RJD supremo Lalu Prasad has been indulging in political manipulations in Bihar.
21-The Nagaland authority has hoped to contain the week-long wildfire in the famed Dzukou Valley on its border with neighbouring state Manipur.
22-Chief of Defence Staff General Bipin Rawat has visited forward air bases in Arunachal Pradesh.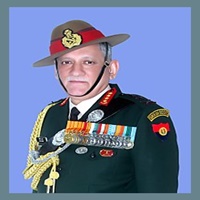 23-Gujarat Deputy Chief Minister is Nitin Patel.
24-BJP chief J.P. Nadda and the party national general secretary B.L. Santosh are likely to take part in the three-day national-level 'Samanvay Baithak' organised by the RSS.
25-Maulana Azad National Urdu University (MANUU) Chancellor Firoz Bakht Ahmed has sought a police probe over allegations of sex, drugs on campus.
26-Bharat Biotech has recruited 23,000 volunteers for Phase III trials of coronavirus vaccine Covaxin, across all Indian sites.
27-Assam Education Minister Himanta Biswa Sarma said that the state government has decided to distribute around 22,250 scooties free to girl students to promote girls education in the state.
Please follow and like us: