Please follow and like us:
One Liner Current Affairs- February 2, 2023
1-Gautam Adani lost $36 billion of his wealth so far in January as a result of a decline in company share prices following the release of the Hindenburg report, and as a result, he is no longer included in the elite group of the top 10 richest billionaires in the world.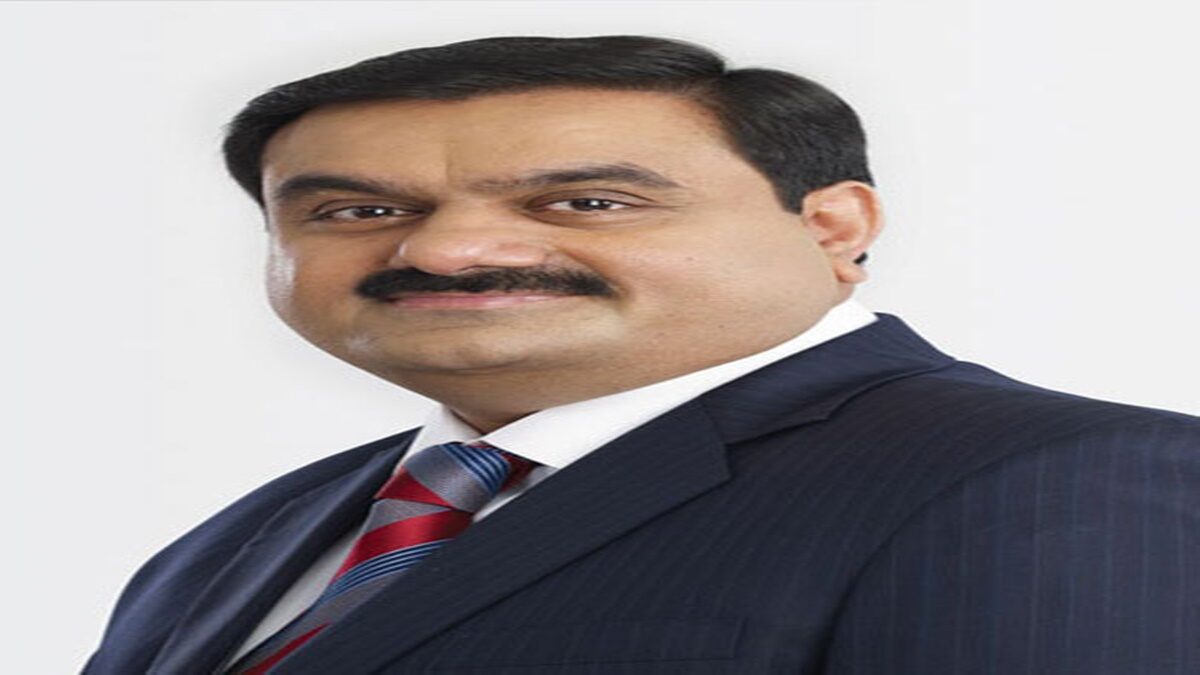 2-Amitabh Kant, the G-20 Sherpa for India, officially opened the Indian Institute of Democratic Leadership's first Model G-20 Summit.
3-According to the government's Economic Survey 2022–23 report, the baseline growth projection for 2023–2024 was 6.5%, with nominal growth—which accounts for inflation—predicted at 11%.
One Liner Current Affairs
4-Dr. Rajeev Singh Raghuvanshi has been suggested by the Union Public Service Commission (UPSC) to be the new Drugs Controller General of India (DCGI). Interviews were held by the Union Public Service Commission (UPSC) to fill the position of India's Drugs Controller General (DCGI).
5-At the 74th Republic Day parade, the Uttarakhand tableau, which highlighted the state's fauna and sacred locations, took home first place.
During the formal march at Kartavya Path on January 26, Uttarakhand's tableau highlighted the state's biodiversity and sacred locations.
6-Since Andhra Pradesh Chief Minister YS Jagan Mohan Reddy's government announced that Visakhapatnam would be the new capital of the state, plans to develop Amaravati, on the banks of the Krishna river, as the capital city, have been abandoned, Visakhapatnam, a port and industrial city brimming with cosmopolitan culture, has been in the news.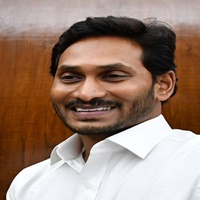 One Liner Current Affairs
7-Reliance Consumer Products Limited, an FMCG company and wholly-owned subsidiary of Reliance Retail Ventures Limited, recently established a strategic alliance with Maliban Biscuit Manufactories Limited, a company having its headquarters in Sri Lanka.
8-V Anantha Nageswaran, India's Chief Economic Advisor, published the Economic Survey 2022–2023 on January 31, 2023. The Indian economy is expected to develop at a 6.5% rate in the fiscal year 2023–2024, according to the government (FY24).
9-Nirmala Sitharaman, the finance minister, reported that the Goods and Services Tax (GST) collection saw a considerable surge in January 2023, hitting over Rs 1.55 lakh crore.
This represents the second-highest mop-up for the GST collection in history and shows that the economy of the nation is expanding.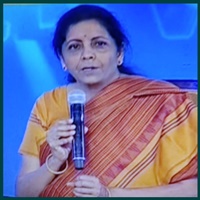 One Liner Current Affairs
10-Exercise Trishakri Prahar, a joint training exercise, was conducted in North Bengal from January 21 to January 31, 2023.
The exercise's goal was to simulate a conflict scenario combining all of the Army's branches, the Indian Air Force, and CAPFs while deploying the newest weaponry and equipment in a networked, integrated environment.
11-On February 1, 2023, the Indian Coast Guard (ICG) will mark its 47th Raising Day. The ICG has grown significantly since its humble beginnings in 1978 with just seven surface platforms. It now has 158 ships and 78 aircraft, and it is anticipated that it will reach its target force levels of 200 surface platforms and 80 aircraft by 2025.
12-After being designated by the General Assembly in 2010, World Interfaith Harmony Week is an annual event that takes place during the first week of February (1–7).
These events put a special emphasis on fostering interfaith understanding and concord to encourage peace among people of all faiths.
One Liner Current Affairs
13-Shanti Bhushan, a distinguished jurist and former Union law minister, died at the age of 97. From 1977 until 1979, when the Janata Party took office as the country's new government following the Emergency, he served as its minister of law.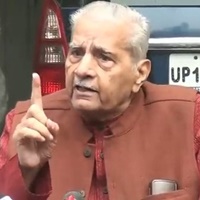 14-A 5-day "Jeevan Vidya Shivir" for teachers from Delhi government schools was organised by the Delhi State Council of Educational Research and Training (SCERT) at Thyagaraja stadium.
From January 28 to February 1, 2023, 4,000 teachers from Delhi government schools are anticipated to attend this programme.
15-Working Group for the G20 International Financial Architecture in Chandigarh.
The first meeting of the G20 International Financial Architecture Working Group, where participants will debate methods to improve the stability and cohesiveness of the global financial architecture as well as how to make it suitable for dealing with the 21st century's difficulties on a worldwide scale.
For more, One Liner Current Affairs. click here
For GK and other current affairs, click here
For video news of India and the world, click here
Please follow and like us: