Please follow and like us: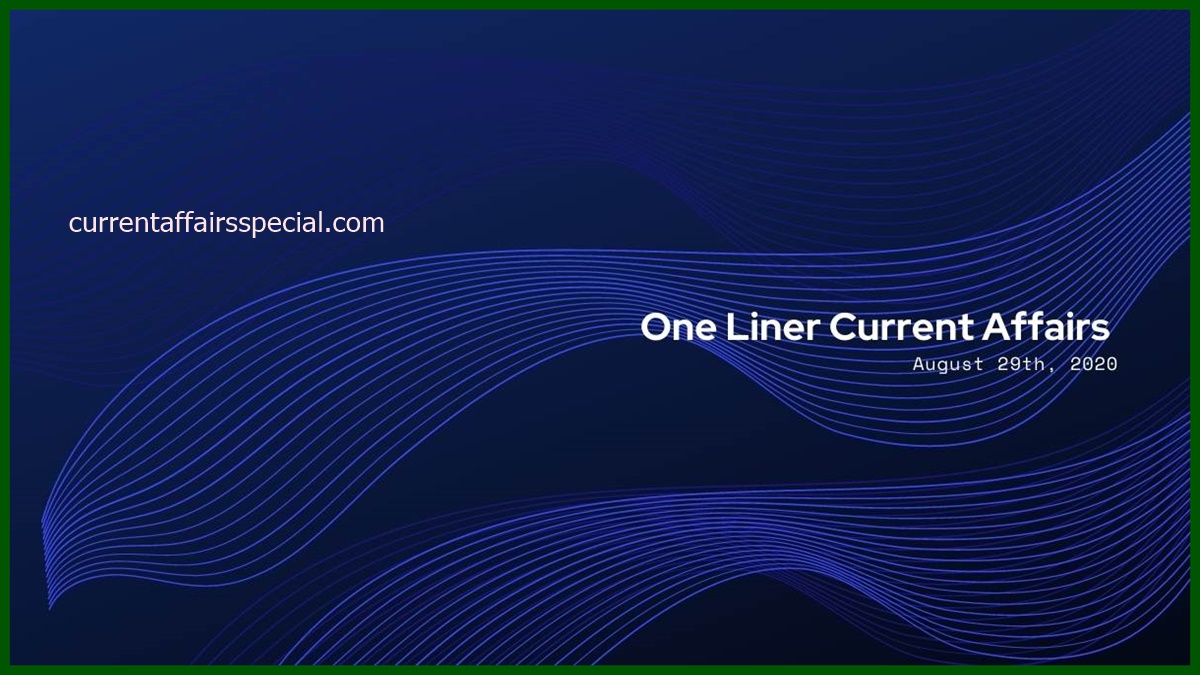 One Liner Current Affairs- August 29th, 2020
One Liner Current Affairs- National
1-Rajasthan BJP has launched 'Halla Bol' campaign protest against the Ashok Gehlot government.
---
2-Union Sports Minister is Kiren Rijiju.
---
3- Legendary sportsperson Major Dhyan Chand- 115th birth anniversary today.(August 29th).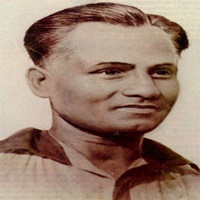 ---
4- India has reported 76,472 new coronavirus cases in a single day. The total tally reached to 34,63,972.
---
5- August 29 is commemorated as the National Sports Day every year.
---
NEET- The National Eligibility cum Entrance Test.
JEE: Joint Entrance Examination (JEE)
NCB: The Narcotics Control Bureau
DRM: Disaster Risk Management
ISS: The International Space Station
JPC- Joint Parliamentary Committee
NEP- National Education Policy
GSTN- The Goods and Services Tax Network
BSF- The Border Security Force
TOPS: Target Olympic Podium Scheme
SAI- The Sports Authority of India
---
7- Telangana Bharatiya Janata Party's (BJP) lone MLA T. Raja Singh was advised by police to use bullet-proof car due to security threat.
---
8- Jodhpur-based Isha, along with 35 other girls across India, have launched campaign against height norms in Indian beauty pageants.
---
9-Chennai hospital has performed a lung transplant of a 48-year-old COVID-19 positive male patient. It is Asia's 1st Covid positive lung transplant.
---
10- The Indian Youth Congress (IYC) has launched the 'Rozgar Do' (give employment) campaign.
---
11-Union Food Processing Industries Minister is Harsimrat Kaur Badal.
---
12-Prime Minister Narendra Modi has extended his wishes on Telugu Language Day. PM Modi tweeted both in Telugu and in English languages on Saturday.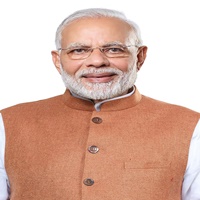 ---
13-The Telangana government has permitted relaxation quarantine norms for international passengers. These will work for passengers arriving in Hyderabad by Vande Bharat or Air Transport Bubble flights.
---
14-Vice President M. Venkaiah Naidu has stressed the need of mother tongue in administration.
---
15-Six of the eight north-eastern states capital cities will get the Rail connectivity by 2023.
---
16-Celebrity fitness coach and model Satnam Khatra passed away due to heart attack. He was 31.
---
17-PM Modi will inaugurate Atal Tunnel, earlier known as Rohtang tunnel by Sept-end.
---
18-Himachal Pradesh Chief Minister is Jai Ram Thakur.
---
19-'Sunburn for Goa' is online fundraiser for Goa people fighting against Covid-19.
---
20-President Ram Nath Kovind has congratulated Neelakantha Bhanu Prakash of Hyderabad for winning 'World's fastest human calculator' title.
---
One Liner Current Affairs- International
1-Peru has extended emergency period for 90 days due to COVID-19 pandemic.
---
2-Facebook CEO is Mark Zuckerberg.
---
3- The Security Council has extended the mandate of UNIFIL for another year, till August 31, 2021.
UNIFIL- The UN Interim Force in Lebanon
---
4- West Nile virus, a mosquito-borne infection has claimed three victims in Spain.
---
5- Rio de Janeiro Governor Wilson Witzel is suspended for alleged corruption.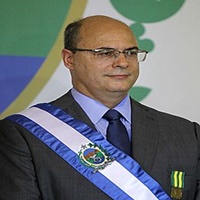 ---
6- Canada has extended ban on international travel till September 30 due to the coronavirus.
---
7-Turkish President is Recep Tayyip Erdogan.
---
8- NATO Secretary-General is Jens Stoltenberg.
---
9- Bangladesh has extended the shutdown of schools and other educational institutions until October 3 due to corona pandemic.
---
10- UK's late Princess Diana's statue will be unveiled on 60th birthday.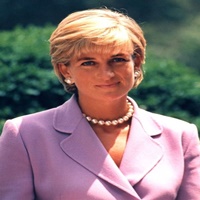 ---
11- UK Health Secretary is Matt Hancock.
---
One Liner Current Affairs- Sports
1-England batsman Ollie Pope has been given rest for four months due to dislocating of his left shoulder.
---
2-England all-rounder Ben Stokes said he is out of the Pakistan Test series midway following father's cancer diagnosis.
---
3- Indian women's hockey captain Rani Rampal conferred with the prestigious Khel Ratna Award on Saturday.
---
4-International Institute of Sports Management (IISM) has received Rashtriya Khel Protsahan Puruskar.
Former India cricketer Nilesh Kulkarni has founded IISM, a sports management venture.
---
5-Odisha Chief Minister Naveen Patnaik has given the Biju Patnaik Sports Award to outstanding sportspersons and coaches.
---
6- Head coach, Albert Roca has quit Hyderabad FC and joined Spanish giants Barcelona as fitness coach.
---
7- Cricketer Suresh Raina's 58-year-old uncle killed, aunt critical after attack by robbers in a Punjab town.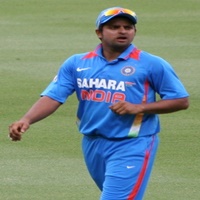 ---
8- World Rapid Chess Champion Koneru Humpy has entered the FIDE Online Olympiad final.
---
9- On the occasion of National Sports Day, actress Shlipa Shetty tried archery. She posted the same on Instagram account.
---
10- Pakistan batsman Babar Azam will play for Somerset in T20 Blast 2020.
---
One Liner Current Affairs- Films/Entertainment
1- The demise of Hollywood actor Chadwick Boseman is mourned by Bollywood. Chadwick Boseman is known for his role in 'Black Panther'.
---
2- Playback legend Lata Mangeshkar's building Prabhukunj sealed as precautionary step amid Covid. The singer and her family are safe.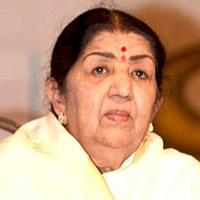 ---
3- Telugu superstar Nagarjuna has turned 61 on Saturday.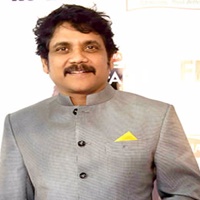 ---
4-Southern star Samantha Akkineni has joked saying that she has been pregnant since 2017.
---
5- The first promo of Kaun Banega Crorepati season 12 hosted by Amitabh Bachchan is out.
---
6-Film producer and Telugu Big Boss-2 fame Nutan Naidu's wife Madhu Priya held for tonsuring Dalit youth.
---
One Liner Current Affairs- Miscellaneous
1- Facebook is testing a new feature to add your account with paid news subscription.
---
2-The Grand Ethiopian Renaissance Dam (GERD) is situated on the Nile River.
---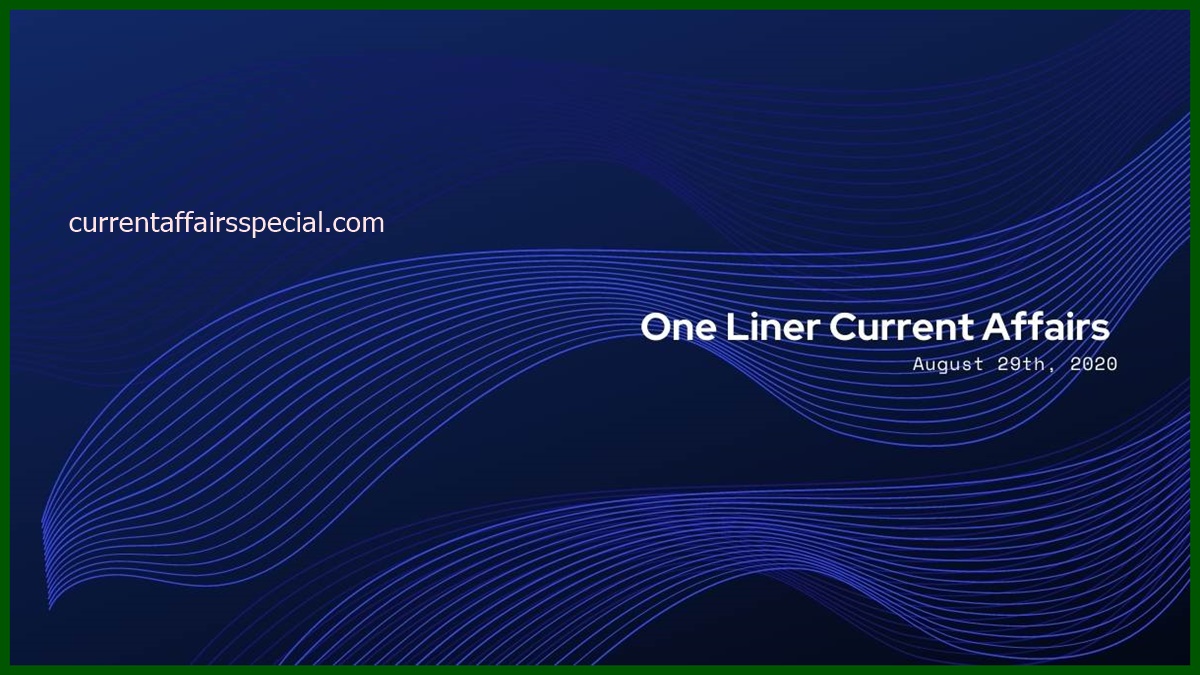 Watch for more current affairs here
Please follow and like us: