Please follow and like us: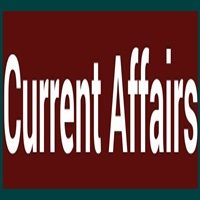 National Current Affairs play an important role.
Students and other candidates who have been preparing for the various competitive examinations can take the help of these following study materials.
National Current Affairs will help them achieve success in the various examinations.
1-The Karnataka Biodiversity Board (KBB) has requested the state government to declare the Roerich and Devika Rani Roerich Estate as a Biodiversity Heritage Site under the Biodiversity Act 2002.
2-UN Children's Fund (Unicef) said about 60,000 babies are likely to be born in India alone on January 1st.
3-Suresh Chandra Mohapatra has assumed charge as the new chief secretary of Odisha. He will also be the chief development commissioner of Odisha.
4-Odisha Chief Minister Naveen Patnaik has urged PM Modi to establish international airport at Puri.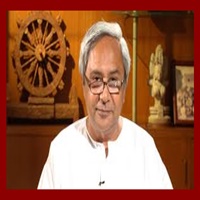 5-
NCB- The Narcotics Control Bureau
DCGI- The Drug Controller General of India
CCMB-Centre for Cellular and Molecular Biology, Hyderabad
ED: The Enforcement Directorate
CMFRI- The Central Marine Fisheries Research Institute
6-Dravida Munnetra Kazhagam (DMK) President is MK Stalin.
7- After a gap of nearly 10 months, the Rashtrapati Bhavan Museum will reopen from January 5, 2021.
8-Rashtriya Janata Dal (RJD) leader is Rabri Devi.
9-Union Health and Family Affairs Minister is Dr Harsh Vardhan.
10-Maharashtra Chief Minister is Uddhav Thackeray.
11-Prime Minister Narendra Modi to lay the foundation stone of the Indian Institute of Management (IIM), Sambalpur, on January 2.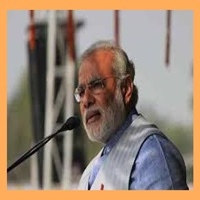 12- The Subject Expert Committee of the Central Drug Standard Control Organisation has recommended emergency use of Oxford-AstraZeneca's 'Covishield' vaccine.
13-Andhra Pradesh is the top performing state under Pradhan Mantri Awas Yojana (PMAY -Urban).
14-BJP president Jagat Prakash Nadda has thanked AIIMS Director Randeep Guleria after he and his family members recovered from Covid-19.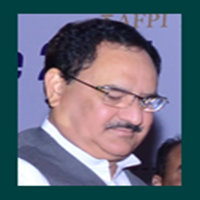 15-The International Film festival of Kerala (IFFK) will be held at Thiruvananthapuram, Ernakulam,Palakkad and Thalassery.
16- Fake Goods and Services Tax (GST) invoicing racket worth Rs 510.28 crore was busted in Odisha.
17-Karnataka health minister, K. Sudhakar said the state will have a new health policy in next six months.
18-Surgeon Vice Admiral Rajat Datta is the new Director General, Armed Forces Medical Services.
19-Lt Gen Tarun Kumar Aich took over as Director General, National Cadet Corps(NCC).
20- Delhi Police personnel got a new year gift as the insurance cover for natural death, suicidal death and accidental death raised.
21- Kerala Chief Minister Pinarayi Vijayan said the movie theatres in the state will be opened from January 5.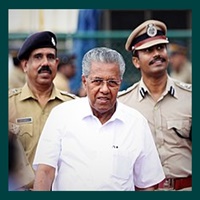 22- After 10 months, thousands of primary schools have been reopened in Assam.
Please follow and like us: