Please follow and like us: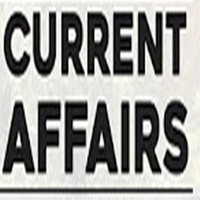 International current affairs make people aware of the current happenings all across the world.
International current affairs help the students competing for the various competitive exams.
1-The World Health Organization (WHO) has approved Pfizer Covid-19 vaccine for emergency use.
2-UN Children's Fund (Unicef) said 3,71,504 babies will be born around the world on New Year's Day.
3-UK has recorded highest daily increase in coronavirus cases since the pandemic began in the country.
4-Mayor Bill de Blasio has announced that in New York City, March 14 will be named Covid-19 Remembrance Day.
5-Britain and the European Union (EU) began a new relationship as the Brexit transition period has ended.
6- 1.8 million doses of Covid-19 vaccine developed by Sinovac Biotech(the Chinese biopharmaceutical company) arrived in Indonesia.
7-India has joined UNSC as India became a non-permanent member of the Security Council on Friday(January 1st).
8-Pakistan Prime Minister Imran Khan on said the new year 2021 will be a year of growth for the country.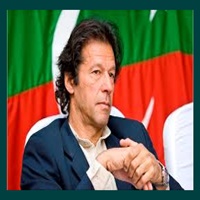 9- Bailable warrants issued against ex-Balochistan CM Aslam Raisani.
10- JUI-F- Jamiat Ulema-i-Islam-Fazl
FTA- Free trade agreement
11-Prime Minister Scott Morrison announced that Australia will have a national anthem to reflect indigenous past from January 1.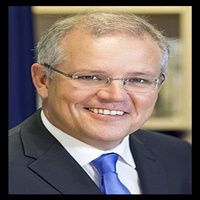 12-China and Egypt signed a letter of intent for Covid-19 vaccine cooperation.
13-Argentina has legalised abortion untill 14th week of pregnancy. Argentina has become the largest Latin American country to legalize abortion.
14-UK Court has slapped $28.7M penalty payment to Pak High Commission.
15-China has approved first self-developed Covid-19 vaccine.
16- Pakistan Interior Minister Sheikh Rashid Ahmed said that the passport of the former premier Nawaz Sharif would be cancelled on February 16.
17-Afghan President is Ashraf Ghani.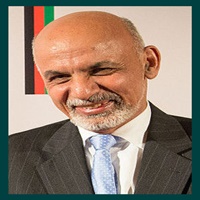 Please follow and like us: