Please follow and like us:
General Knowledge Questions About Sports-2022-Nov 26
1- In the first game of the five-game hockey series, Hosts Australia snatched a 5-4 victory against whom, scoring as many as three goals in the final period?
Who is the New Zealand batting coach who was astounded by Tom Latham's incredible 145 against India in the opening ODI at Auckland's Eden Park?
3- That are the young Indian boxers who won gold at the IBA Youth Men's and Women's World Boxing Championships in 2022 in La Nucia, Spain, with convincing 5-0 victories?
4- In the men's 48kg boxing final, who gave India its first gold medal by smashing Ronel Suyom of the Philippines without breaking a sweat?
5-That is the legendary footballer who believes that Brazil has the firepower to compete even without Neymar, who has been ruled out of the team's upcoming match against Switzerland due to an ankle injury?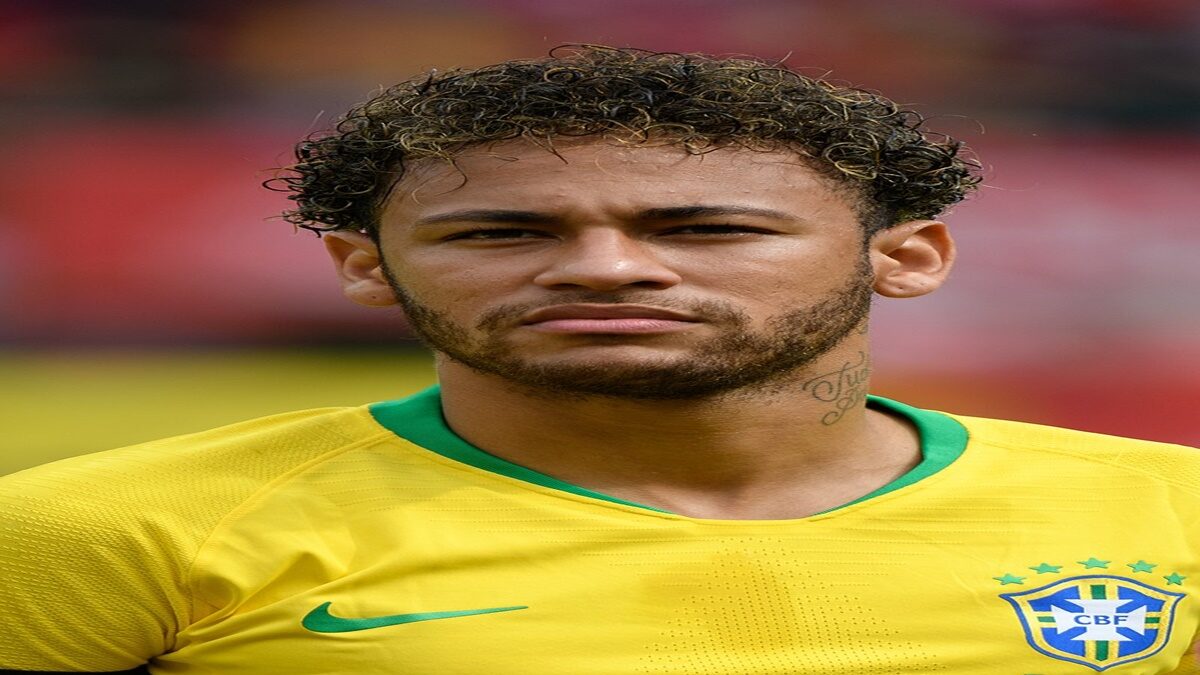 General Knowledge Questions About Sports
6- Who is the young South African batting prodigy who predicts that the country's first SA20 tournament, which runs from January 10 to February 11, will be filled with pyrotechnics, boundaries, and wickets?
7- Who is the renowned Australian pace bowler who believes that opener David Warner has atoned for his part in the ball-tampering incident in 2018 and that he should be permitted to captain the team if he so chooses?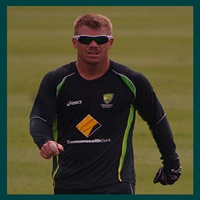 8- Give the names of the three Australian cricketers who were suspended after the'sandpaper-gate' controversy at the Newlands Test against South Africa?
9- Who claimed that Washington Sundar, while playing against New Zealand in the first ODI at Eden Park, played a brilliant cameo and formed the necessary partnership?
10- Who among the German players said that everyone must "pull their weight" if they want to prevent another shocking World Cup departure for their nation?
General Knowledge Questions About Sports
11- Which Pakistani speed bowler has been added to Warwickshire's arsenal for the next season in England's county cricket? The 28-year-old was not chosen for the Test squad for the home series against England.
12- Who is the former Australian pace bowler who has advocated for giving the national team's quicks greater recovery times but is adamant that Test and ODI skipper Pat Cummins, Josh Hazlewood, and Mitchell Starc should remain the team's quicks in all three formats of the game?
13- In the first of a three-match ODI series against Sri Lanka, who put on a brilliant batting display, led by opening batsman Ibrahim Zadran's 120-ball 106, which included 11 boundaries, to easily defeat Sri Lanka by 60 runs?
14- Who was the previous head coach of Australia's men's cricket team who reportedly lashed out at those spreading rumours about his falling out with the senior national team players?
15-Who was honoured by the 15-member Argentine national football squad on Friday, two years after his passing, at the 2022 FIFA World Cup?
General Knowledge Questions About Sports
16- Who is the American midfielder who believed his team may advance to the FIFA World Cup knockout round after Friday's scoreless draw with England?
17- Who posted a story on Instagram with a picture of the renowned football player Maradona sporting his blue and white shirt with the number 10 on it?
18- Who struggled to a dull draw against the United States but maintained their chances of making it to the next round of the FIFA World Cup?
19- Who split the points in Friday night's scoreless FIFA World Cup match at the Ali Bin Ali stadium in Qatar?
20- When and how did Maradona pass away?
General Knowledge Questions About Sports
ANSWERS-
1- India.
2-Luke Ronchi
3-Vishwanath Suresh, Vanshaj and Devika Ghorpade
4-Chennai-born Vishwanath
5-Wayne Rooney
6-Dewald Brevis
7-Glenn McGrath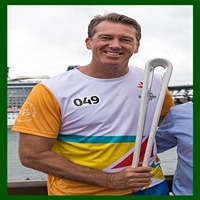 8- Former skipper Steve Smith, Warner and Cameron Bancroft.
9-India middle-order batter Shreyas Iyer
10-Kai Havertz
General Knowledge Questions About Sports
11-Hasan Ali
12-Glenn McGrath
13-Afghanistan
14-Justin Langer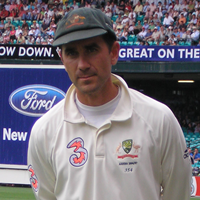 15-Diego Armando Maradona
General Knowledge Questions About Sports
16- Christian Pulisic
17-Lionel Messi
18-A lackluster England
19-England, US
20- He died on November 25, 2020, of a heart attack at home at the age of 60, after brain surgery for a subdural hematoma.
For more, General Knowledge Questions About Sports, click here
For video news of India and the world, click here
Please follow and like us: