Please follow and like us:
---
---
---
---
---
Current Affairs Day Wise- One Liners-October 2, 2017
---
1- Spanish Prime Minister is Mariano Rajoy
---
2- United Arab Emirates (UAE) Minister of Energy is Suhail Al-Mazrouei
---
3-OPEC- Organisation of Petroleum Exporting Countries
---
4-Prime MInister Narendra Modi has remembered the Father of the Nation Mahatma Gandhi on his 148th birth anniversary on Monday i.e on October 2
---
5-Prime MInister Narendra Modi paid tribute to Lal Bahadur Shastri on his 113th birth anniversary on Monday i.e on October 2.
---
6- Google is ending its controversial 'First Click Free' policy, and giving more power to news publishers
---
7-Bihar Chief Minister Nitish Kumar has launched a statewide campaign to abolish child marriage and dowry.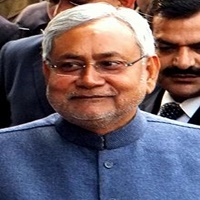 ---
8-Vice President M Venkaiah Naidu has unveiled a bronze statue of Mahatma Gandhi at Rajghat on the occasion of his 148th birth anniversary. The statue is a 1.8-metre-tall.
---
9-S K Rao has been appointed as the new vice-chancellor of Rajmata Vijayaraje Scindia Agriculture University, Gwalior.
Madhya Pradesh Governor, O P Kohli has appointed him for a period of five years
---
10-Jammu and Kashmir would soon be declared open defecation free (ODF).It is said by Union minister Jitendra Singh
---
11-Nawaz Sharif is likely to be re-elected as the president of Pakistan's ruling PML-N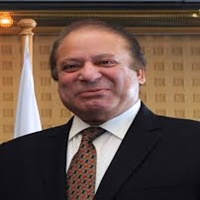 ---
12-Palestinian prime minister is Rami Hamdallah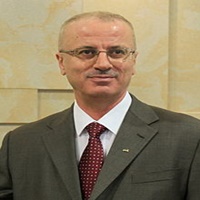 ---
13-Mahatma Gandhi's 148 birth anniversary commemorated in China
---
14-A 38-year-old Sikh lawyer Jagmeet Singh was elected the leader of Canada's New Democratic Party. He has thus become the first non-white politician to head a major political party in the country.
---
15-Filmmaker Vivek Agnihotri starts work on film basing on India's second Prime Minister, Lal Bahadur Shastri.
---
16-South Africa has defeated Bangladesh by 333 runs in 1st Test, being played at Senwes Park.
---
17-Veteran Left-arm fast bowler Ashish Nehra has made a comeback, whereas spinners Ravichandran Ashwin and Ravindra Jadeja did not find a place for the three-match T20 series against Australia.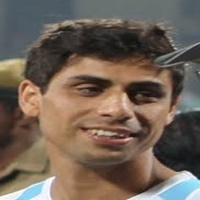 ---
18-President Ram Nath Kovind under Article 340 of the Constitution, has appointed a five-member Commission to examine subcategorization of Other Backward Classes (OBCs).
---
The commission was headed by Delhi High Court's former Chief Justice G. Rohini.
---
19-Manipur Chief Minister N. Biren Singh has inaugurated a night plaza, known as Imphal Evening, in the heart of Imphal city.
---
20- Actor-singer Aditya Narayan misbehaved with Indigo flight staff at Raipur airport but later apologized.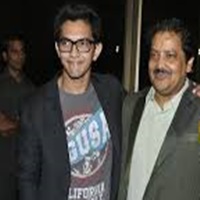 ---
Please follow and like us: