Please follow and like us:
---
---
Current Affairs for various competitive examinations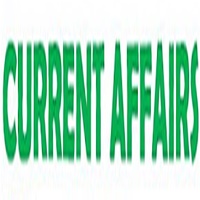 Thank You all for all for landing on the page of Current Affairs.
Current Affairs plays an important role in various competitive examinations conducted by various organizations.
Current Affairs bits help in the last minute preparation for various exams.
Current Affairs One-Liners help a lot.
Watch below some of Current Affairs- One-Liners
---
1-Mumbai policeman has been suspended after towing a car with a woman breastfeeding an infant.
---
2- The former India goalkeeper Bhaskar Ganguly has been appointed All India Football Federation (AIFF) ombudsman after the removal of its erstwhile President Praful Patel.
---
3-Nepal's three-time Prime Minister Kirti Nidhi Bista has passed away at the age of 90.
---
4-KIFF- Kolkata International Film Festival; NALSA- The National Legal Services Authority
---
5- US-based passenger carrier United Airlines has suspended operations

in

smog-hit Delhi
---
6-The Assam Higher Secondary Education Council (AHSEC) has included GST in Class XII economics curriculum
---
7-American John Catlin won the PGM EurAsia Perak Championship golf tournament in Malaysia
---
8-The US Congress has authorised up to $700 million to reimburse Pakistan for activities carried out in support of American operations in Afghanistan.
---
9-Colombian President is Juan Manuel Santos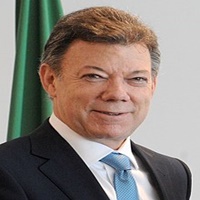 ---
10-IAF's 223 squadrons, 117 Helicopter Unit will be awarded the President's Standards on November 16
---
11- Music composer A.R. Rahman will begin his multi-city tour titled A.R. Rahman Encore The Concert in the forthcoming Global Entrepreneurship Summit (GES) in Hyderabad.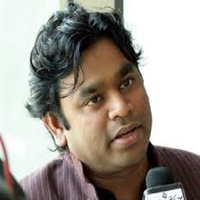 ---
12- All India Radio (AIR) Director General Fayyaz Sheheryar said that broadcaster will launch its services on Amazon's Echo Dot.
---
13- Chinese handset maker Coolpad has opened its second experience zone-plus service centre in Hyderabad.
---
14- India's star gymnast Dipa Karmakar has been conferred a D.Litt. degree from the National Institute of Technology (NIT), Agartala.
---
15-The first consignment of wheat from India to Afghanistan has reached the Afghan city of Zaranj via the Iranian port of Chabahar, thereby bypassing Pakistan.
---
16-Bangladesh's Chief Justice Surendra Kumar Sinha has resigned amid criticism over constitutional amendment verdict.
---
17-Vice President M. Venkaiah Naidu said that teachers play a key role in transforming the society and added that even Google can't replace Guru.
---
18-The National Institute of Technology, Agartala, (NITA) will set up rubber, bamboo research centres to boost these industries to generate more employment.
---
19-NASA team is likely to launch E. Coli into space to study antibiotic resistance
---
20- Unicef India has hosted the second edition of the Radio4Child awards
---
21-The iconic Louvre Abu Dhabi museum has been opened for public.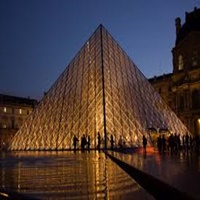 ---
22-US researchers have developed a new gene therapy that may restore partial vision
---
23-Prime Minister Narendra Modi has paid tributes to Maulana Abul Kalam Azad and Acharya J.B. Kripalani on their birth anniversaries
---
24-Chinese e-commerce giant Alibaba has kicked off global shopping fest in China
---
25-UN Secretary-General Antonio Guterres has demanded humanitarian access to Myanmar's Rakhine.
---
Also, watch more current affairs here
Watch GK/General Awareness/ General Studies for here 
Please follow and like us: