Please follow and like us:
---
---
Current Affairs for various competitive examinations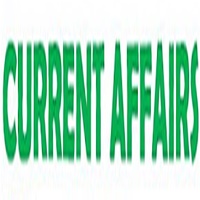 Thank You all for all for landing at the page of Current Affairs.
Current Affairs plays an important role in various competitive examinations conducted by various organizations.
Current Affairs bits help in the last minute preparation for various exams.
Current Affairs One-Liners help a lot.
Watch below some of Current Affairs- One-Liners
1-WhatsApp has officially rolled out deleting messages for everyone with its most anticipated feature 'Delete for Everyone'
---
2-DDCA- The Delhi and District Cricket Association: PCOS- Polycystic Ovary Syndrome; RCOM- Reliance Communications
---
3-Indo-US delegation visited the Indian Navy's air station at Hansa in Goa
---
4-The Haryana government has announced lifetime monthly pension for Hindi satyagrahis
---
5-Tata Mumbai LitFest Lifetime Achievement Award has been offered to veteran actor and playwright Girish Karnad
---
6-Karnataka gets first woman police chief Neelamani N. Raju. She has been appointed the first woman Director General and Inspector General of Police (DG-IGP)
---
7-Nazmul Hassan has the full chances to be re-elected unopposed as the Bangladesh Cricket Board (BCB) President for a second term
---
8-Delhi to host the 9th global green film festival. It is the ninth edition of CMS Vatavaran and 113 films will be screened.
---
9-Vodafone India has announced new brand positioning using the new tagline, 'The Future is exciting. Ready'.
---
10-Olympic flame has traveled from the Panathinaiko Stadium in Athens to Incheon, northwest South Korea. Panathinaiko Stadium is the venue of the first Olympic Games of the modern Athens in 1896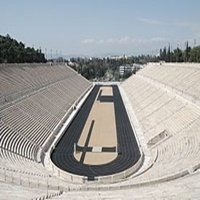 ---
11-India is the second highest number of children who missed their first measles vaccine dose in 2016
---
12-For the first time, India has moved into the top 100 in the World Banks Ease of Doing Business global rankings from its 130th position last year.
---
13-Arab Parliament President Mishal Al-Selmi has urged the US to remove Sudan from terror list
---
14-Reservation for OBCs in National Talent Search Examination (NTSE) exams has been approved.
---
15- A group of women priests will usher in the ritualistic celebration of 'Tulsi Vivaah' in Goa for the first time
---
16-Heena Sidhu has won her second international gold at the women's 10 meter Air Pistol event at the Commonwealth Shooting Championship in Brisbane.
---
17-BJP named Prem Kumar Dhumal as its Chief Ministerial candidate in poll-bound Himachal Pradesh.
---
18-Bollywood actress Alia Bhatt along with children perform at the Kids Choice Awards (KCA).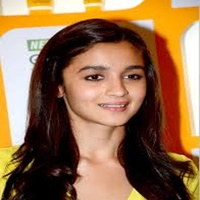 ---
19-Telangana Telugu Desam Party (TDP) leader A. Revanth Reddy has joined Congress in the presence of party Vice President Rahul Gandhi in New Delhi.
---
20-Kannada actor Upendra has announced a new political party
---
21-The current WWE champion, India's Jinder Mahal to face Kevin Owens on December 8 in Delhi.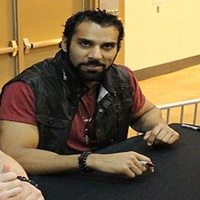 ---
22-Odisha to preserve Assamese litterateur late Lakshminath Bezbarua's heritage residence in Sambalpur.
---
23-Mrs India Earth 2017 winner Shweta Chaudhary ready to do all kind of roles in Bollywood.
---
24-China is all set to build massive DNA database platform
---
25-Prime Minister Narendra Modi has paid tribute to Sardar Vallabhbhai Patel on his 142nd birth anniversary
---
Watch more current affairs here
Watch GK/General Awareness/ General Studies for here 
Please follow and like us: