Please follow and like us:
Bihar Current Affairs-Dec 3, 2022
Following former Bihar Chief Minister Jitan Ram Manjhi's assertion that tari is a natural beverage and that the state's prohibition on it should be abolished, Jamui MP and current Lok Janshakti Party Ram Vilas (LJPR) President Chirag Paswan made the same assertion.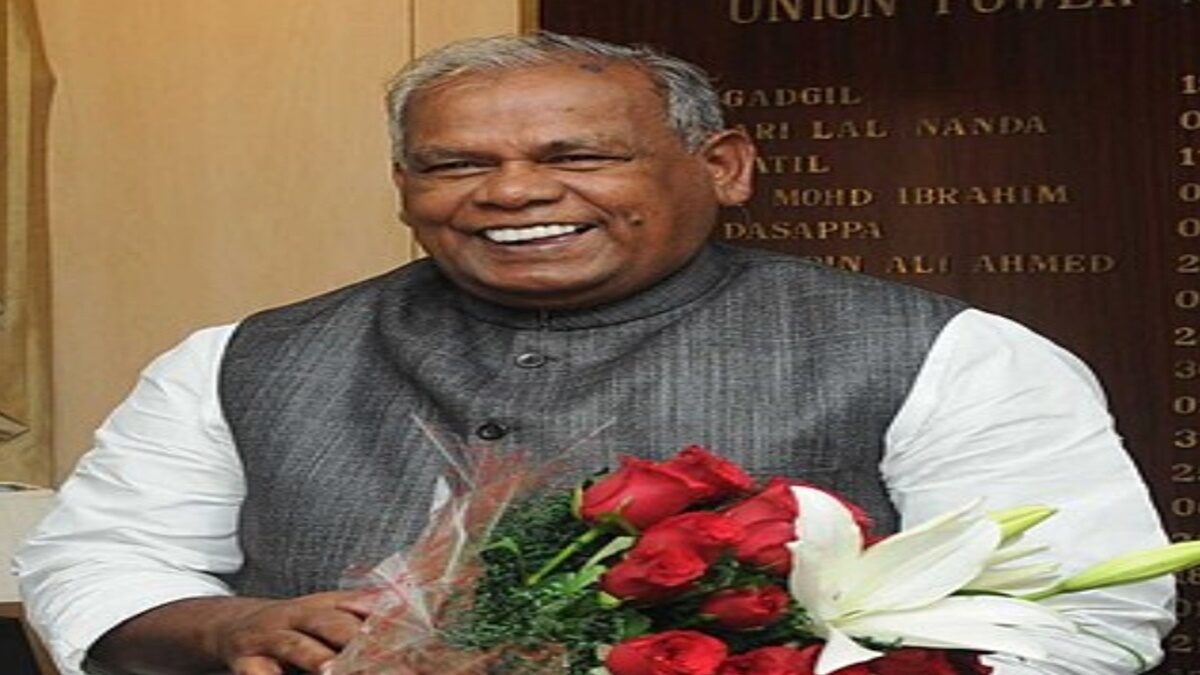 2-The Pasi group in Bihar has a significant voter base, and Nitish Kumar does not want to lose their support.
3-On Friday, a gunfight between the renowned gangs Piku Yadav and Mohana Thakur in Bihar's Katihar area reportedly resulted in the deaths of at least five people.
Bihar Current Affairs
4-Low temperatures and high air pollution have recently been a problem for residents of Bihar's several regions, leading to major health issues.
5-Six of Bihar's cities, including Arrah, Motihari, and Bettiah, are among the top 10 most polluted, with Arrah's AQI reaching 404 and Motihari reaching 400 on Friday at noon. Bettiah (4th) has an Air Quality Index (AQI) of 356 while Mullanpur (5th) in Punjab is 336, Meerut (6th) in Uttar Pradesh is 332, Naugachia (7th) is 320, Bihar Sharif (8th) is 309, Chapra is 307, Pitampura (9th) in Delhi is 296 and Jind (10th) is 293 in Haryana.
An AQI of 0–100 is deemed to be good, 100–200 moderate, 200–300 "poor," 301–400 "very poor," and 401–500 "severe."
Bihar Current Affairs
6- After five convicts were discovered enjoying a party with alcohol in the jail of the Excise Department's police station in Paliganj, Bihar, two policemen were detained for neglect of duty.
7 – Bihar has outlawed the sale and consumption of alcohol entirely.
8-An official reported on Wednesday that two people were detained by the Gopalganj police in Bihar in connection with the smuggling of 52 kg of charas.
The item was taken from a Maruti Swift automobile on Tuesday night during a vehicle checking effort. 52 kg of Charas are priced at Rs 14 crore on the international market.
Bihar Current Affairs
9-The 'Ravan' jab at Prime Minister Narendra Modi by Congress national president Mallikarjun Kharge has caused a great outcry in the BJP in Patna.
10-Prime Minister Narendra Modi is the pride of the working class, according to Nikhil Anand, national general secretary of the BJP OBC Morcha and spokesperson for the BJP in Bihar. The Congress, on the other hand, is a party of the elite.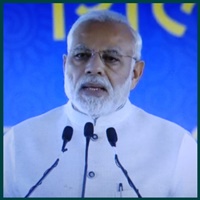 For more Current Affairs, click here
For video news of India and the world, click here
Please follow and like us: