Please follow and like us:
World Current Affairs-December 4, 2022
1-On Sunday, South Korea's President Yoon Suk-yeol gave officials the order to draught an executive order directing striking truckers in the steel and gasoline industries to resume work despite logistics difficulties brought on by their strike.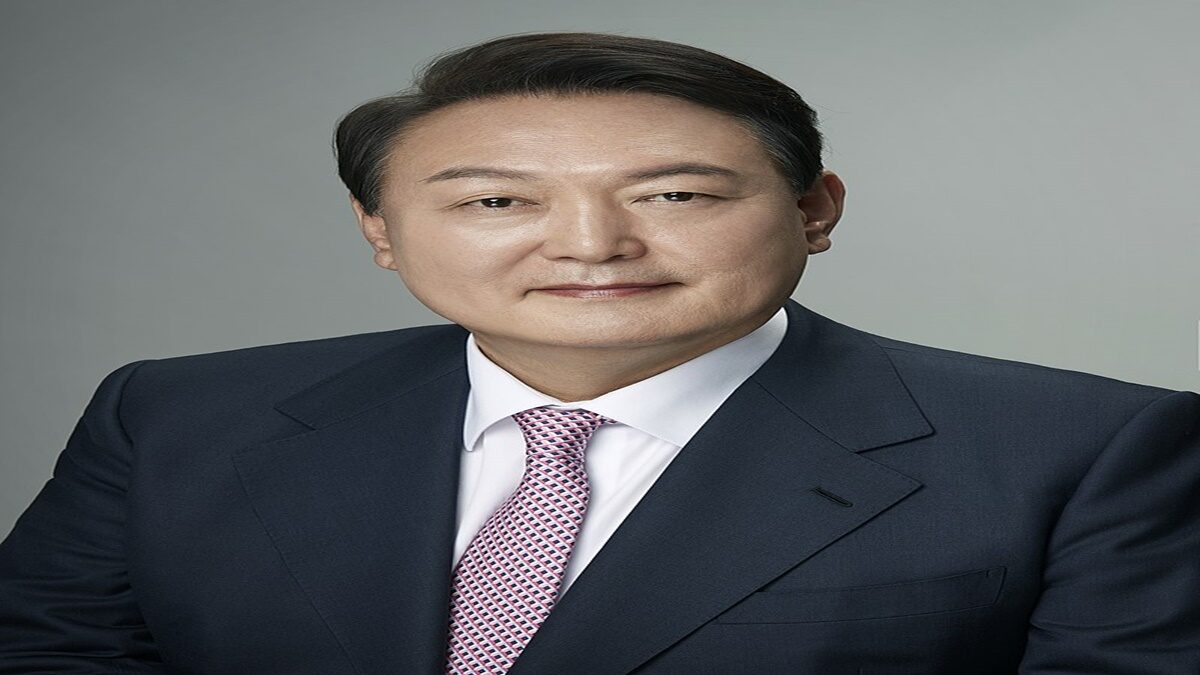 2-The South Korean Trade Ministry also stated that during the previous 10 days, 781,000 tonnes of oil shipments worth more than 1 trillion won ($768 million) have been put on hold.
3-An Indian-origin health official, Rahul Parayil Girijappan, is part of a visiting team that is establishing a recruitment desk in Bengaluru to hire Indian nurses for a Canadian province that is experiencing severe labour shortages in the healthcare industry. Rahul Parayil Girijappan is the Director of Critical Care Services with Central Health in the province of Newfoundland and Labrador (NL).
World Current Affairs
Girijappan graduated from Bengaluru's Rajiv Gandhi University of Health Science.
4-Data from the Indian government reveals a dramatic increase in demand for Indian nurses from a number of nations, including Ireland, Malta, Germany, the Netherlands, Finland, the UK, and Belgium, post-Covid.
5-India comes in second place behind the Philippines in terms of the number of nurses who relocate abroad in search of better employment prospects, higher pay, and other perks.
6-While the current football World Cup in Qatar has everyone's attention, nothing is known about the eight former members of the Indian Navy who have been detained there for more than 90 days.
World Current Affairs
7-According to Major General Satbir Singh (retired), head of the IESM and advisor to the United Front of Ex-Servicemen, the former members of the Indian Navy were employed in Doha by Dahra Global Technologies and Consultancy Services under the terms of an MoU between India and Qatar. The Qatar Navy's personnel were to be trained by them.
8- On Sunday, the Semeru volcano on the island of Java in Indonesia erupted, blasting a 1.5-km high ash column, according to authorities. The Semeru volcano also erupted on December 4, 2021, killing at least 51 people and injuring 169 more.
World Current Affairs
9-On Sunday, French President Emmanuel Macron posted a photo of himself with Indian Prime Minister Narendra Modi and expressed optimism that the Indian PM would help the two nations create peace and a sustainable world after India assumed the G20 Presidency.
10-President of the United States Joe Biden expressed his eagerness to support Prime Minister Narendra Modi during India's G20 chairmanship. The US and India will work together to address issues like the food, energy, and climate crises, according to Biden.
Watch for more current affairs here
Watch GK and other current affairs, here
Watch video news of India and the world here
Please follow and like us: