Please follow and like us:
Watch some of the Agriculture Current Affairs in the form of quiz questions with answers:- August 18, 2023
What health benefits does Joha rice offer?
Answer: Prevents type 2 diabetes and is rich in unsaturated fatty acids which work against heart disease.
How many adults were affected by diabetes in 2021 according to the International Diabetes Federation?
Answer: 537 million adults aged 20 to 79 years.
What is the predicted number of adults to be affected by diabetes by 2045?
Answer: 783 million.
Where is Joha rice commonly grown?
Answer: In India's remote northeast.
Who conducted research on Joha rice's health benefits?
Answer: Researchers at India's Institute of Advanced Study in Science and Technology (IASST).
In 2021, the top ten countries for diabetes prevalence mainly consumed what as their staple?
Answer: Rice.
Why did the CAG pull up the Goa government?
Answer: Due to a loss of Rs 1.91 crore from procuring large quantities of tur dal without assessing consumer demand and lifting capacity of Fair Price Shops.
When did the tur dal wastage issue come to light?
Answer: August 2022.
Which institution labeled cardamom as a "superfood"?
Answer: Researchers at the Texas A&M College of Agriculture and Life Sciences.
By how much percentage has the minimum support price (MSP) of Jowar, Bajra, and Ragi increased in the last nine years?
Answer: Between 100 per cent to 150 per cent.
What was the MSP of coarse grains and millets in 2022-23?
Answer: Rs 3,578 per quintal.
What special designation has the year 2023 received in relation to a certain type of grain?
Answer: 2023 is the international year of millets.
Where was the 13th BRICS Ministers of Agriculture meeting held?
Answer: South Africa's Limpopo province.
What topic has been a major concern at the 13th BRICS Ministers of Agriculture meeting?
Answer: Concerns about food security and the consequences of geopolitical conflicts on the agricultural food supply chain.
Agriculture Current Affairs- Feb 4, 2023
1-The only time Telangana was mentioned in the Union Budget speech by Finance Minister Nirmala Sitharaman was when she said that the Hyderabad-based Indian Institute of Millets Research (IIMR), a subsidiary of the Indian Council for Agricultural Research (ICAR), would be transformed into a centre of excellence to make India a hub for millets on a global scale.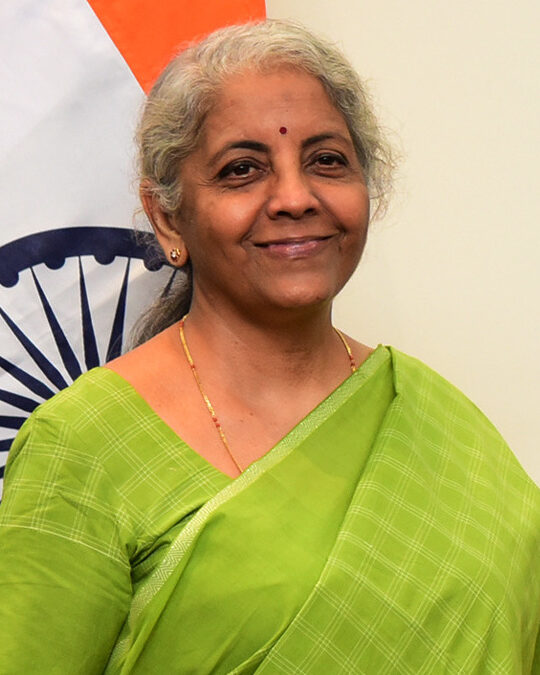 2-Prime Minister Narendra Modi was reported by Sitharaman as saying that India is at the forefront of popularising millets, whose consumption enhanced food security and the well-being of farmers. Sitharaman referred to millets as "Shree Anna," or the mother of all grains.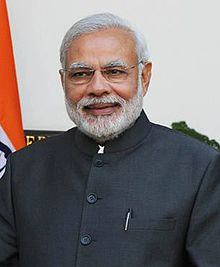 3- India is the world's top producer of millets and its second-largest exporter.
Agriculture Current Affairs
A variety of Shree Anna (millets) are grown by Indian farmers, including Jowar, Raagi, Bajra, Ramdana, Cheena, and Saama. These have been a staple of diet for ages and provide a lot of health benefits.
5-At the request of the Indian government, the UN designated 2023 as the International Year of Millets (IYM) in order to improve awareness of millets as well as their production and consumption.
6-According to the UN's Food and Agriculture Organization (FAO), India will produce the most millet in the world in 2020, accounting for 41% of global production.
Agriculture Current Affairs
7-More than 20 states plant seven to nine different kinds of millets as Kharif crops. The top producers are Rajasthan, Karnataka, Maharashtra, and Andhra Pradesh.
8-The Economic Survey 2023 noted that 20% of the world's output of millets and 80% of Asia's production of millets were produced alone by India.
9-India produces 1,239 kg/ha of millet on average, compared to 1,229 kg/ha globally.
Agriculture Current Affairs
10-Prime Minister Modi had urged BJP MPs to encourage the usage of millets throughout the nation, arguing that doing so would improve the financial situation of the small and marginal farmers who cultivate these crops.
Millets should be utilised in the mid-day meals served to students in schools, according to the prime minister.
11-India's G20 presidency presents a chance to popularise millets because approximately 1,000,000 foreign delegates are anticipated to visit the nation in 2023.
12-Research on millets is being conducted by the International Crops Research Institute for the Semi-Arid Tropics (ICRISAT), which has its headquarters in Patancheru, close to Hyderabad.
Agriculture Current Affairs
13-Some of the important organisations driving the cause of promoting millets include ICRISAT, ICAR-IIMR, and the National Institute of Nutrition (NIN), all of which are situated in Hyderabad.
14-A number of research conducted under the direction of ICRISAT, NIN, and others found that regular consumption can help reduce the risk of diabetes and obesity while enhancing cholesterol levels and lowering the risk of cardiovascular disease.
15-An initiative to raise onions for a "community pantry" or food bank project included a retail business in the Philippines accepting onions as "payment" for a limited number of in-store items on Saturday.
Agriculture Current Affairs Video
For more, Current Affairs, click here
For GK and other current affairs, click here
For video news of India and the world, click here
Please follow and like us: