Please follow and like us:
Telangana Current Affairs- Jan 17, 2023
1- In collaboration with the Telangana government, Apollo Tyres Ltd. has announced the opening of a Digital Innovation Center in Hyderabad.
After the previous one in London, this will be Apollo Tyres' second Digital Innovation Center.
In the presence of Telangana IT and Industries Minister K.T. Rama Rao and Telangana Special Secretary, Investment Promotions and External Relations, Dr. E. Vishnu Vardhan Reddy, the MoU was signed by Telangana's Principal Secretary, IT and Industries & Commerce, Jayesh Ranjan, and Apollo Tyres Ltd Vice Chairman and MD, Neeraj Kanwar.
According to Minister KTR, Telangana has a thriving innovation environment, with world-class organisations like T-Hub, We Hub, and T-Works fostering creative thinking. Consequently, he added, "Telangana and Hyderabad are the ideal locations for Apollo Tyres' Digital Innovation Centre.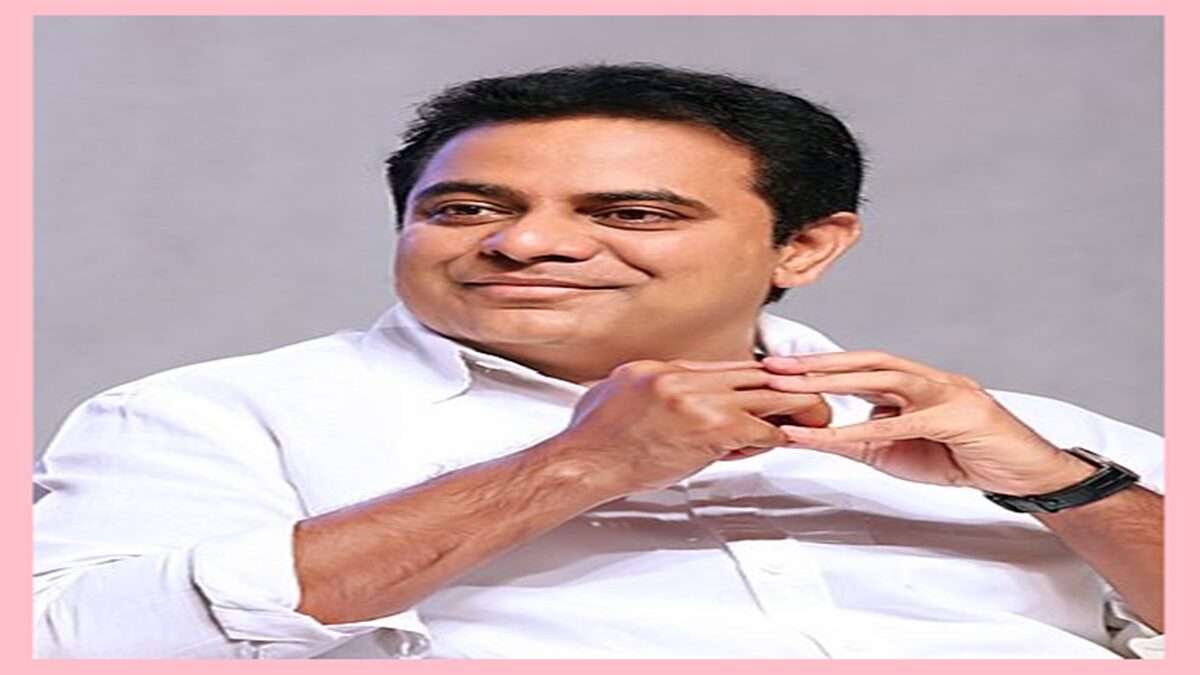 3-A Telangana government official has been detained by police after it was claimed that he killed his driver to fake his own death in order to collect insurance money.
The case took a dramatic turn when the police discovered Dharma alive, a week after his body was thought to have been discovered in a burnt automobile in the Medak district and identified as being an Assistant Section Officer with the Telangana state Secretariat.
Telangana Current Affairs
4-Within the next 1.5 years, the American multinational food corporation PepsiCo plans to increase its workforce in Hyderabad by 1,200.
PepsiCo's Global Business Services Center, which had 250 employees when it first opened its doors in 2019, today employs 2,800 workers. The expansion will result in an increase of 4,000 employees.
5-In Hyderabad, there will be a World Economic Forum Center for the Fourth Industrial Revolution.
This will be the only centre in India with a life sciences and healthcare concentration.
6-The Telangana government and the World Economic Forum signed a collaboration agreement for the Centre, which will be an independent, non-profit organisation and lead on policy and governance for healthcare and life sciences, on Monday during the forum's annual gathering in Davos.
In the presence of Telangana Industries and Commerce Minister K.T. Rama Rao, WEF President Borge Brende, and Telangana Life Sciences Foundation Chief Executive Officer Shakthi Nagappan, the collaboration agreement was signed by WEF Managing Director Jeremy Jurgens and Telangana Life Sciences Foundation Chief Executive Officer.
Telangana Current Affairs
7-Telangana is regarded as one of Asia's top life sciences hubs. It is known as the vaccine capital of the world and produces one-third of all vaccines produced globally. Additionally, the state is responsible for around 35% of India's pharmaceutical production.
8-C4IR Telangana is the 18th centre to join the Fourth Industrial Revolution (4IR) Network of the World Economic Forum, which spans four continents. With the opening of this facility, Telangana will strengthen its position as a global leader and establish itself as a key node in the global network of 4IR centres.
9-Telangana Police prevented a gang from stealing Rs 19 lakh from an ATM in the Jagtial district early on Monday thanks to a remarkable, just-in-time move.
Currency notes spilled over the road in a scene that looked like it was taken straight out of a crime movie as a police car rammed into a vehicle that the gang was using to flee with the stolen money.
Telangana Current Affairs
10-On Monday, four teenagers perished at the Kotipalli irrigation project in Telangana's Vikarabad district, according to officials.
The Manneguda village in Pudur mandal is where the incident took place.
While celebrating Sankranti, the youths from the same household went swimming in the project.
For more, Telangana Current Affairs, click here
For GK and other current affairs, click here
For video news of India and the world, click here
Please follow and like us: