Please follow and like us:
Telangana Current Affairs-Jan 22, 2023
1-After taking laptops and cell phones from a girls' hostel at an engineering college in Telangana's Hanamkonda district, a thief fell into a well.
The event happened on Saturday night in Hasanparthy mandal's Ananthasagar.
2-The BJP in Telangana has been aggressive ever since it won two Assembly by-elections in 2020 and 2021, four Lok Sabha seats in the state in 2019, and greatly strengthened its support in the Greater Hyderabad Municipal Corporation (GHMC).
3-A government employee was detained for breaking into Smita Sabharwal, a senior member of the Indian Administrative Service (IAS), home in Hyderabad.
Smita, the chief minister of Telangana's secretary, sounded the alarm when she saw the burglar at her home in the affluent Jubilee Hills neighbourhood. The individual was apprehended and turned over to police by the security team at the home of the top bureaucrat.
In the district of Medchal Malkajgiri, Anand Reddy, the deputy thasildar, has been the target of police investigation. He asserted that he had met with the IAS officer to talk about the matter pertaining to his promotion.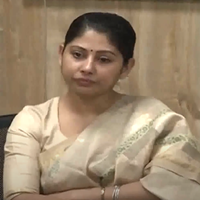 Telangana Current Affairs
4- Telangana, represented by state minister for information technology and industry K.T. Rama Rao, received investments of Rs 21,000 crore during the World Economic Forum (WEF) annual conference in Davos.
Minister KTR made his fifth trip to Davos, and the administration declared that, as with his previous trips, his attempts to attract investments to the state had been successful.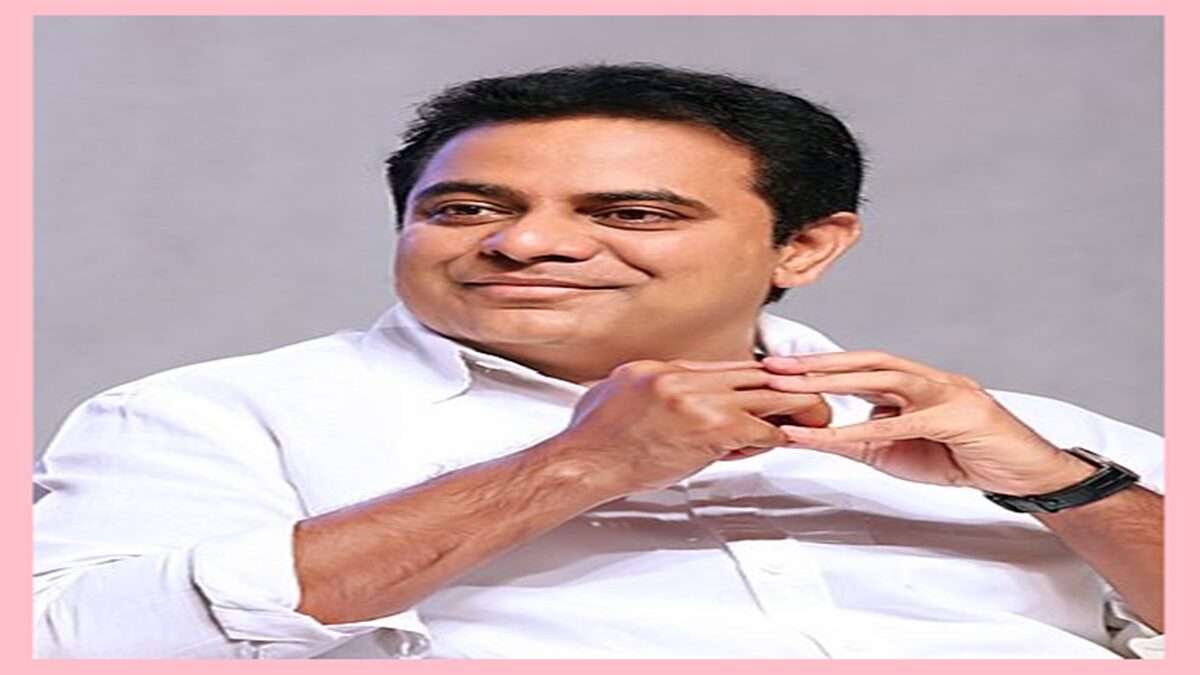 5-Microsoft revealed plans to invest Rs 16,000 crore in the construction of three new data centres in Hyderabad. The Bharti Airtel Group said that it would invest Rs 2,000 crore to build a sizable Hyperscale Data Center in Hyderabad.
Telangana Current Affairs
6-Eurofins, a leader in the pharmaceutical industry, revealed plans to invest Rs 1,000 crore in the construction of a state-of-the-art laboratory complex in Genome Valley. PepsiCo, P&G, Allox, Apollo Tyres Ltd, WebPT, and Inspire Brands, among other multinational corporations, offered investments totaling Rs 2,000 crore.
7- Probationers for the Indian Police Service (IPS) had a tour of the cutting-edge Telangana State Police Integrated Command & Control Centre (TSPICCC) and Hyderabad City Police Commissionerate to learn more about how the facilities operate and how important technology is to policing.
Up to 195 IPS probationers from the 74th RR visited the recently opened TSPICCC.
8-Hyderabad Police Commissioner C.V. Anand gave an overview of city police history, the kotwal system that has been in place since 1847, the difficulties that Hyderabad City Police (HCP) is currently facing, and the significance of implementing IT technologies in policing.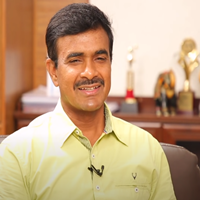 He cited the modernization of the police service following the establishment of Telangana and explained fresh projects like H-NEW, SMASH, Operation "ROPE," and Bharosa.
Telangana Current Affairs
9-In two separate traffic accidents in Telangana's Bhadradri Kothagudem district, five persons were murdered, and four others were injured, according to police.
According to the police, a truck and a car collided on Friday night in Kotilingala between Yellandu and Mahabubabad, resulting in four fatalities and one injury.
10-With a massive public gathering recently held in Telanagana's Khammam, the Bharat Rashtra Samithi (BRS) made a remarkable debut as a national party, but there are still uncertainties about how it intends to spread to states ruled by other opposition groups.
For more, Telangana Current Affairs, click here
For GK and other current affairs, click here
For video news of India and the world, click here
Please follow and like us: