Please follow and like us:
International current affairs- March 8, 2021
Students and other candidates who have been preparing for the various competitive examinations can take the help of these following study materials.
---
1-The Saudi-led coalition launched a series of airstrikes on rebel sites in Sanaa.
2-San Francisco school officials plan to reopen in-person classes for youngest students.
3- US, S.Korea have reached an agreement on defence cost-sharing.
4- About 140,000 residents in London suffer long Covid symptoms.
5- Olivier Dassault, son of billionaire industrialist Serge Dassault, was killed in a helicopter crash.
6- Beijing is ready to work with the US, Chinese Foreign Minister Wang Yi said.
7-Iranian President Hassan Rouhani said that full implementation of UN resolution on n-deal is needed.
8- According to the World Health Organization (WHO) official, Covid-19 worsened gender inequalities in Africa.
9- UK PM Boris Johnson described the reopening of schools in England as a national effort to beat covid.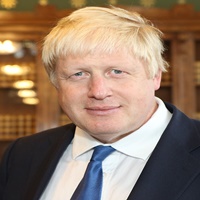 10-The Nepalese government began the second phase of inoculation and Nepal PM KP Sharma Oli gets vaccinated.
International current affairs
11-Two landmines exploded in Syria's central Hama province killing 18 people.
12-Yemen's Houthi militia has confirmed attacks on Saudi Aramco facilities.
13-US Secretary of State Antony Blinken has proposed UN-led peace conference to Ghani.
14-The forces of South Korea and the US kicked off joint military drills.
15-New Zealand Prime Minister Jacinda Ardern said everyone in the country will have access to the Pfizer/BioNTech Covid-19 vaccine.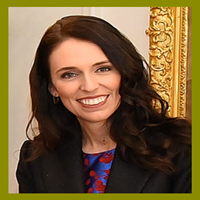 16- The UN sought leading role for Afghan women in peace.
17-The Bangladesh opposition leader Khaleda Zia may get extension of six months to stay out of jail.
18- NY Democrats call on state Governor Andrew Cuomo to resign.
19-Banksy, anonymous British street artist to auction artwork for UK's NHS.
20- The new US administration under President Joe Biden has given 4-point strategy to government in Kabul.
21- Gita Gopinath is the chief economist of the International Monetary Fund (IMF).
---
Please follow and like us: