Please follow and like us:
Current Affairs for various competitive examinations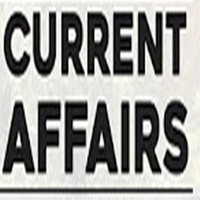 Welcome to Current Affairs section.
These are written mainly for aspirants of Banking, SSC, IBPS, or competitive exams like UPSC,  APPSC, TSPSC, TNPSC, IAS,  RRB State Level Public Service Commission, and other exams.
Current Affairs bits help in the last minute preparation for various exams.
Current Affairs One-Liners help a lot.
Watch below some of Current Affairs- One-Liners
Find Latest Current Affairs 2017
---
1-German Chancellor Angela Merkel received its first gender equality prize from Finland.
---
2- NASA has revealed the discovery of an eight-planet that has been orbiting Kepler-90, a star comparable to the Sun located 2,545 light-years from the Earth.
---
3-Facebook has launched a click-to-WhatsApp button on its platform. With this new feature, the advertisers can connect with over one billion WhatsApp users.
---
4- Oxford Dictionaries has declared 'Youthquake' as 2017 Word of the Year.
---
5- Former Pakistan skipper Shahid Afridi's hat-trick helped his Pakhtoons side beat the Virender Sehwag-led Maratha Arabians 
by 25 runs in the opening night of the inaugural T10 League in Sharjah.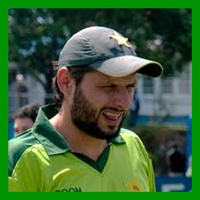 ---
6-Rajkummar Rao's 'Newton' movie has missed the Oscar race.
---
7-Actor-wrestler Dwayne 'The Rock' Johnson has been eyeing for the President of the US. He is planning to do so in 2024.
---
8- National Award-winning actor Rajkummar Rao won Asia's Rising Star award at the International Film Festival and Awards in Macau.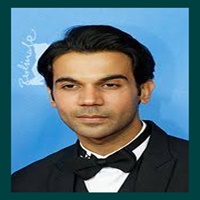 ---
9-The National Green Tribunal (NGT) has reiterated its 2015 order banning plastic in Haridwar, Rishikesh in Uttarakhand.
---
10- Nineteen-year-old Christian Pulisic has been declared the United States(US) Soccer Federation's Male Player of the Year.
---
11- Haryana Advocate General's office has launched a project to curb investigating officials' court appearances in criminal cases.
---
12- Haryana Advocate General's office has earlier successfully implemented 'e-vetting' and 'e-custody' programmes.
---
13-60 million-year-old meteorite impact has been discovered on Scotland's Isle of Skye.
---
14-Cabinet has approved forming 'circle office' of Commissioner of Metro Railway Safety (CMRS) to monitor safety in railways.
---
15-Odisha Chief Minister Naveen Patnaik has approved reserving 25 percent of the seats in the National Law University, Cuttack, for students from the state.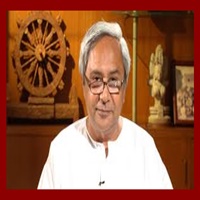 ---
16-Football expert Novy Kapadia has been appointed an adviser to Delhi Soccer Association (DSA) president Shaji Prabhakaran.
---
17-The Union cabinet has cleared the Airports Economic Regulatory Authority bill, 2017.
---
18-Ravindra Jadeja smashed six sixes in an over in Saurashtra Cricket Association (SCA) inter-district T20 tournament in Rajkot.
---
19-FIFA has suspended the head of the Brazilian football federation Marco Polo Del Nero for the period of three months(90 days) over a breach of its rules.
---
20-Ford India has signed an agreement with the Telangana government to develop mobility solution for Hyderabad commuters.
---
21-Drug maker Sanofi India Ltd has elevated Director N. Rajaram as Managing Director from January 1.
---
22-Cabinet has given the nod for Rs 2,600 cr jobs' package for the leather sector for three financial years up to 2019-20.
---
23-Budget passenger carrier IndiGo to operate new flight services on the Lucknow-Sharjah-Lucknow and Hyderabad-Sharjah-Hyderabad sectors from December 29, 2017.
---
24-The Union Cabinet has approved the continuation of the centrally-sponsored National AYUSH Mission (NAM) by three years with an outlay of Rs 2,400 crore.
---
25-Global IT services giant

HCL

Technologies has been conferred "The Key to the Heart of Gothenburg" award by Gothenburg City in Sweden
---
26-The Union Cabinet has approved the bill to replace the Medical Council of India (

MCI

)
---
27- 202 railway stations across the country have been identified as sensitive and 106 have been covered with CCTV cameras for surveillance.
---
28-'Kingfisher Villa', owned by absconding tycoon Vijay Mallya was renamed 'King's Mansion' by its new owner, Sachiin Joshi.
---
29-Actor Mark Wahlberg has found a top position in the Forbes magazines list of 'The Most Overpaid Actor Of 2017'.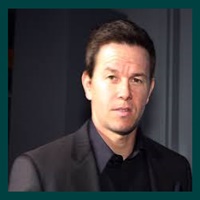 ---
30-Russia's former Economy Minister Alexei Ulyukayev gets 8 years in jail for bribery.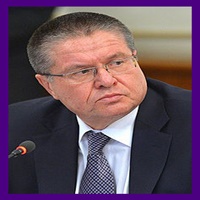 ---
31-25 Compressed Natural Gas (CNG) stations will come up in the twin cities of Bhubaneswar and Cuttack in Odisha.
---
32-Manish Dawar will take over as its Chief Financial Officer (CFO) OF Vodafone India with effect from January 1, 2018
---
Also, watch more current affairs here
Watch GK/General Awareness/ General Studies for here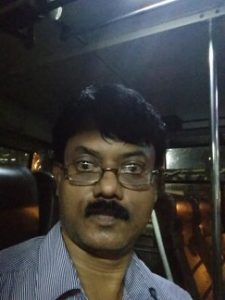 Please follow and like us: