Please follow and like us:
---
---
Current Affairs for various competitive examinations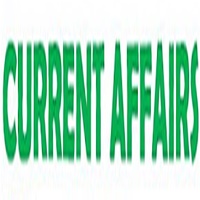 Thank You all for all for landing at the page of Current Affairs.
Current Affairs plays an important role in various competitive examinations conducted by various organizations.
Current Affairs bits help in the last minute preparation for various exams.
Current Affairs One-Liners help a lot.
Watch below some of Current Affairs- One-Liners
1- The second edition of Basar confluence festival will be held in the hill town of Basar in Arunachal Pradesh on November 4 and 5 this year.
---
2-A Bangladesh Home Minister Asaduzzaman Khan, along with his delegates team left for Myanmar to discuss the Rohingya crisis.
---
3-China has lifted a ban on several types of soft and mould-ripened cheese.
---
4-Romanian Simona Halep achieved the top spot in the Women's Tennis Association (WTA) singles ranking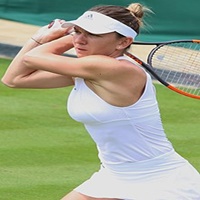 ---
5-Spanish tennis player Rafael Nadal remained in top spot in the men's Association of Tennis Professionals (ATP) singles rankings.
---
6-Uttar Pradesh Chief Minister Yogi Adityanath after undertaking a five-kilometer long 'parikrama' of the Kamadgiri temple at Chitrakoot said his state is promoting religious tourism.
---
7- Abu Dhabi government's Department of Culture and Tourism has organized the first-ever Abu Dhabi Week in India.
---
8- Afghan President Ashraf Ghani will visit India on Tuesday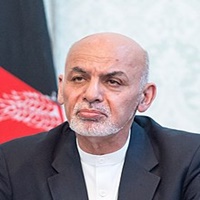 ---
9-Indian referees can officiate in top-level FIFA events, said by the head of refereeing Massimo Busacca.
---
10- Vasundhara Raje-led BJP government has tabled the Criminal Laws (Rajasthan Amendment) Bill in the Rajasthan assembly.
---
11- Pacer Mohammed Siraj(Hyderabad) and batsman Shreyas Iyer( Mumbai) have been included in the India squad for the three Twenty20 Internationals (T20I) against New Zealand, starting November 1.
---
12- The 2nd World Congress on Marxism will be held at Peking University in Beijing next May.
---
13-The Geological Survey of India (GSI) and Australia to work on exploring mineral deposits
---
14-Over 1,402 entries have been received for the 20th International Children's Film Festival of India beginning in Hyderabad

from

November 8.
---
15-Celebs Shabana Azmi, Shekhar Kapoor, Feroz Abbas Khan will be jury members to judge a film contest based on the theme of ending violence against women and girls.
---
16-Hongkong and Shanghai Banking Corp (HSBC) has appointed Jayant Rikhye as CEO of India operations
---
17-The International Shooting Sports Federation (ISSF) World Cup Final (Rifle/Pistol/Shotgun) will be held at the Dr. Karni Singh Shooting Range in New Delhi.
---
18-Queen Rania Al Abdullah of Jordan has visited Rohingya camp in Bangladesh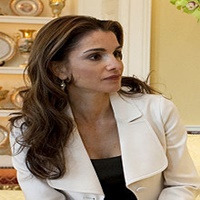 ---
19-French football club Paris Saint Germain forward Kylian Mbappe has won the 2017 European Golden Boy award for the best U-21 player.
---
20-Rs 5 lakh cash award has been announced by the Badminton Association of India (BAI) for shuttler Srikanth, who won the men's singles title at the Denmark Open Superseries Premier in Odense
---
21-Suresh Sethi has been appointed as India Post Payments Bank's MD and CEO
---
22-GST is Gabbar Singh Tax, alleged by Rahul Gandhi.
N.B:-
Watch more current affairs here
Watch GK/General Awareness/ General Studies for here 
---
Please follow and like us: