Please follow and like us:
Sports Current Affairs-Feb 17, 2023
Sports Current Affairs play an important role for competitive examinations.
Candidates are asked to follow Sports Current Affairs always.
1-Mohammed Shami, a prominent fast bowler for India, said that whether or not the team wins the toss does not alter the players' focus on performing their duties to the best of their abilities.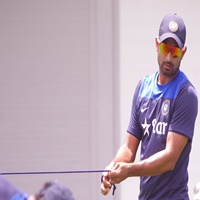 2-Actor and social media star Sapna Gill from Bhojpuri films was detained late on Thursday in connection with the alleged attack on batsman Prithvi Shaw and the vandalization of the vehicle he was travelling in, the Mumbai Police announced on Friday.
She appeared before an Andheri Magistrate Court, which reportedly ordered her into police prison until February 20.
3-Long jumper Jeswin Aldrin is pursuing consistency in the run-up to the roster of the big competition later this year after breaking an indoor national record at the Asian Indoor Athletics Championships.
In his second try to beat his own national record of 7.93m, which he had set in the qualification round, Aldrin registered a jump of 7.93m, setting a new indoor national record in the long jump.
4-The 2023 Indian Premier League (IPL) will begin play on March 31 with an exciting match between the defending champion Gujarat Titans and Chennai Super Kings at Narendra Modi Stadium in Ahmedabad.
Sports Current Affairs
5-Over the course of 52 days, 70 league stage matches will be contested in the 2023 season of the Indian Premier League (IPL).
6-The 16th season of India's cash-rich T20 league will resume to the home-and-away format, where all the clubs will play 7 home games and 7 away games accordingly in the league stage. The last edition of the IPL was held in Mumbai, Pune, and Ahmedabad in 2022.
7-The BCCI (Board of Control for Cricket in India) revealed the schedule of the showpiece event's 16th season, which will be played at 12 locations, on Friday.
8-There will be 18 doubleheaders in the TATA IPL 2023, with the daytime games beginning at 3:30 PM IST and the nighttime games beginning at 7:30 PM IST.
9-5 times winners On April 2, the Mumbai Indians will begin their season with a road game against Royal Challengers Bangalore. On April 8, Rohit Sharma's club will face archrival Chennai Super Kings in their maiden home game.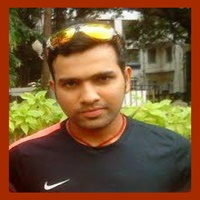 Sports Current Affairs
10-Before playing the remaining home games in Jaipur, the Rajasthan Royals will play their first two home games in Guwahati.
11-The Punjab Kings will play their first five home games at Mohali before playing their final two home games against the Delhi Capitals and Rajasthan Royals in Dharamshala.
12-The schedule and locations for the Playoffs and Final of the Indian Premier League (IPL) 2023 season will be revealed later. On May 28, 2023, the IPL 2023 championship game will take place.
13-At stumps on day one of the second Border-Gavaskar Trophy Test at the Arun Jaitley Stadium on Friday, India's skipper Rohit Sharma and his stand-in K.L. Rahul led their team to 21/0 in nine overs and a 242-run deficit to Australia.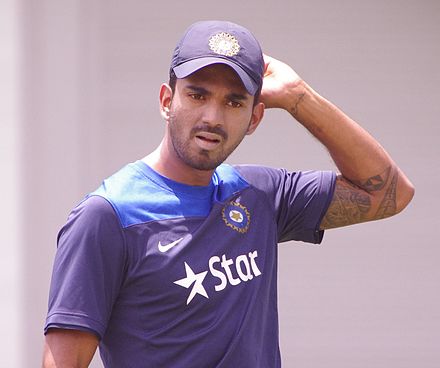 Sports Current Affairs
14-After senior pacer Mohammed Shami picked up four wickets and the spin team of off-spinner Ravichandran Ashwin and left-arm spinner Ravindra Jadeja each grabbed three wickets to bowl out Australia for 263 in the first innings, Rohit and Rahul are still in the game on 13 and 4, respectively.
15-Urvashi Rautela, a actress, referred to Rishabh Pant as "India's pride" and a "asset" after learning of his health issues.
Watch for more Sports Current Affairs here
Watch for video news of India and the world here
Please follow and like us: