Please follow and like us: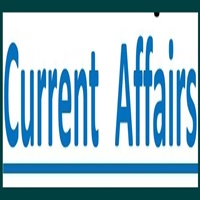 Last 6 months current affairs- Nov 30, 2020
Last 6 months current affairs plays an important role in the preparation of students participating in the various competitive exams.
Last 6 months current affairs helps students to gather much information on the latest developments on sports.
1- Amazon Pay has collaborated with company Uber Cabs to push digital payments in India.
2- As per the international Monetary Fund(IMF) the expected growth rate for Indian economy for 2021-22 is 8.8%.
3-Based on the life of the former Union Minister Balasaheb Vikhe Patil, PM Narendra Modi has recently released the autobiography titled Deh Vechwa Karani.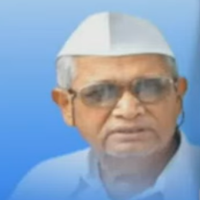 4- The state of Andhra Pradesh has launched the 'Jagananna Vidya Kanuka' scheme for distributing School kits to students.
5- The International Day for Disaster Reduction is observed on 13 October.
6- The Nobel Prize winner of 2020 in Economic Sciences are Paul R. Milgrom and Robert B. Wilson.
7-The state of Delhi has launched the first ever Tree Plantation Policy.
8-. The National Postal Week in India is celebrated from October 9 to 15.
9- Six states have been selected as the SVAMITVA scheme beneficiaries in the first phase.
10- The rank of India is 129 in the 2020 Commitment to Reducing Inequality (CRI) Index.
11- Norway has achieved the first place in 2020 Commitment to Reducing Inequality (CRI) Index.
12- The theme of World Economic Forum Annual Meeting 2021 is 'The Great Reset'.
13- The company 'BharatPe' has launched a brand Campaign with 11 Cricket stars as its brand ambassadors.
14-World Standards Day falls on 14 October.
15- Pakistan has been kept in its Enhanced Follow Up list by the Financial Action Task Force (FATF) Asia Pacific Group.
16-South Sudan got the lowest ranking(158th position) in the Commitment to Reducing Inequality (CRI) Index.
17-. Axis Bank has collaboration with Google Pay to launch the Axis ACE Credit Card.
18- The theme of World Standards Day 2020 is 'Protecting the planet with standards'.
19-Haryana government has launched a mobile water testing laboratory van for assessing water quality. The van is equipped with analysers, probes sensor, and instruments.
20- Kerala has announced to introduce high-tech classrooms in its public schools.
21-The only Mexican scientist Mario Molina who was honoured with the Nobel Prize in chemistry has died.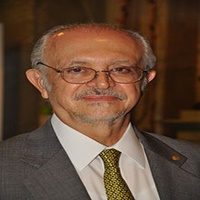 22-World Post Day is observed on 9th October.
23- The award for Nobel Prize 2020 in Literature goes to Louise Glück.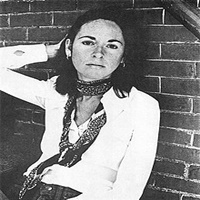 24-Ex-CBI Director Ashwani Kumar passed away recently. He was the former Governor of Manipur and Nagaland.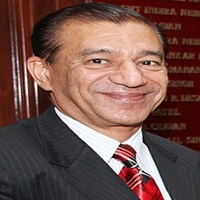 25-Gujarat has launched the 'Digital Seva Setu' programme through optical fiber network to connect each village panchayat of the state.
Please follow and like us: