Please follow and like us:
International current affairs- March 4, 2021
Students and other candidates who have been preparing for the various competitive examinations can take the help of these following study materials.
---
1-Prime Minister Imran Khan to seek a vote of confidence from the parliament on this Saturday.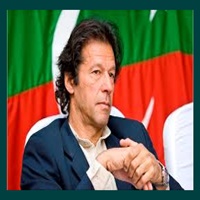 2-Russia registered 10,535 more Covid-19 cases over the past 24 hours.
3- The government of Ghana has begun mass vaccination program against Covid-19 in the Greater Accra, Ashanti and Central regions.
4- The United Nations has delivered Covid-19 vaccines to Africa through COVAX, the global tool.
5- San Francisco Mayor London Breed announced new initiative for small business economic recovery.
6-David Shearer, the outgoing top UN envoy for South Sudan. said peace process in South Sudan remains fragile despite progress.
7-President Joe Biden said the US will deepen its ties with India. Biden has issued high alert on China.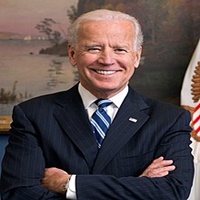 8-NCCD- National Center for Communicable Diseases
9-The UK Budget revealed that the British government will fund study on 3rd dose of Covid-19 vaccine.
10-Mongolia has been preparing to reopen air border from May 1 to resume international passenger flights.
11-Indian expat Shivamurthy Krishnappa from Sharjah won Rs 24 cr in Big Ticket draw.
12-Pakistan took Nepal hawala(Nepal-Bihar-UP route) route to pump in funds for J&K terror groups.
13-The UK's anti-trust regulator has opened anti-trust probe into Apple App Store.
---
Please follow and like us: