Please follow and like us:
International current affairs- March 9, 2021
Students and other candidates who have been preparing for the various competitive examinations can take the help of these following study materials.
---
1- The first western nation Italy has witnessed coronavirus deaths of 100,000.
2- The German federal government has started easing Covid lockdown after more than two months of lockdown.
3- According to the Center for Systems Science and Engineering (CSSE) at Johns Hopkins University, US Covid cases have surpassed 29 million.
4-Global Covid-19 caseload has topped 117 mn, according to the Johns Hopkins University.
5-The Canadian government has designated March 11 as National Day of observance for Covid deaths.
6-The US Centers for Disease Control and Prevention (CDC) unveiled guidance for fully vaccinated people.
7-UN Secretary-General Antonio Guterres has condemned attacks in Yemen, Saudi.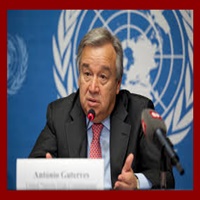 8-Due to the Covid-19 pandemic, Canada's tourism economy suffered unprecedented losses in 2020.
9-The latest data published UN Women stated that women's leadership is under threat by pandemic.
10- According to European Commission President Ursula von der Leyen, the European Union (EU) will get 100mn vaxine doses per month from April.
International current affairs
11-UK Prime Minister Boris Johnson said that the higher risk of coronavirus transmission is inevitable.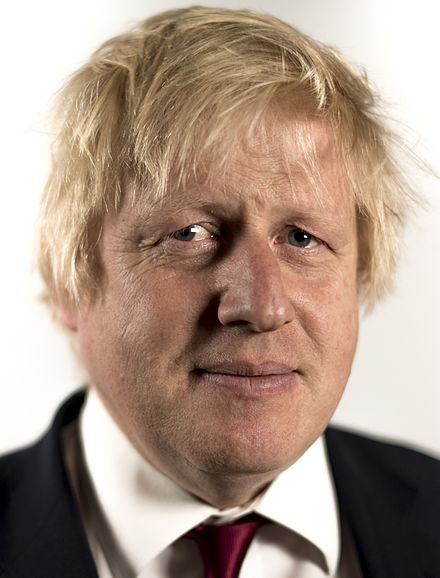 12-Syrian President Bashar al-Assad and First Lady Asma al-Assad tested positive for the novel coronavirus.
13-Israel has lifted ban on entry of foreign nationals.
14- Nepal's ruling Nepal Communist Party (NCP) splits into 2.
15-The newly-elected Libyan Prime Minister Abdul Hamid Dbeibah has urged Parliament to approve new government.
16- The UN Refugee Agency (UNHCR) said pandemic threatens female refugees livelihoods.
17-Iraq has extended curfew for 2 weeks due to the increase in coronavirus cases.
18-Pak Army chief Gen. Qamar Javed Bajwa, US envoy Zalmay Khalilzad discussed Afghan peace.
19-A UN mission has said that it will provide international support for Sudan during transitional phase.
20- According to the Unicef new analysis, 10mn more child marriages may occur before decade end.
International current affairs
21-Venezuelans in US has been granted temporary protected status for a period of for 18 months until September 2022.
22-US President Joe Biden signed two executive orders on gender equity.
23-The Australian state of Tasmania rejectED plan to quarantine international students.
24-The Australian Prime Minister Scott Morrison announced apprenticeship funding.
25-Former US First Lady Michelle Obama to be inducted into the National Womens Hall of Fame in October.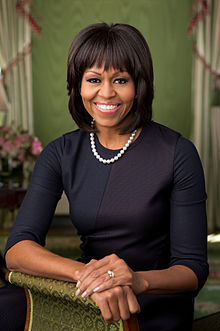 26-The Gilgit-Baltistan (GB) Assembly has passed resolution for interim provincial status.
27- Indian NGO 'National Campaign Against Torture' (NCAT) has moved the National Human Rights Commission(NHRC) to help shelter Myanmarese refugees.
---
Please follow and like us: