Please follow and like us:
Gujarat Current Affairs-December 1, 2022
Votes from the rural and tribal areas of Gujarat have turned out in big numbers for the first round of the assembly elections, but not as many voters from the metropolitan areas.
2- In Kalol Taluka of Panchmahal District in central Gujarat, where voting would take place in the second round on December 5, Prime Minister Modi addressed the populace.
3-According to PM Modi, Gujarat's citizens have chosen the BJP for the past 20 years because they know which party keeps its promises.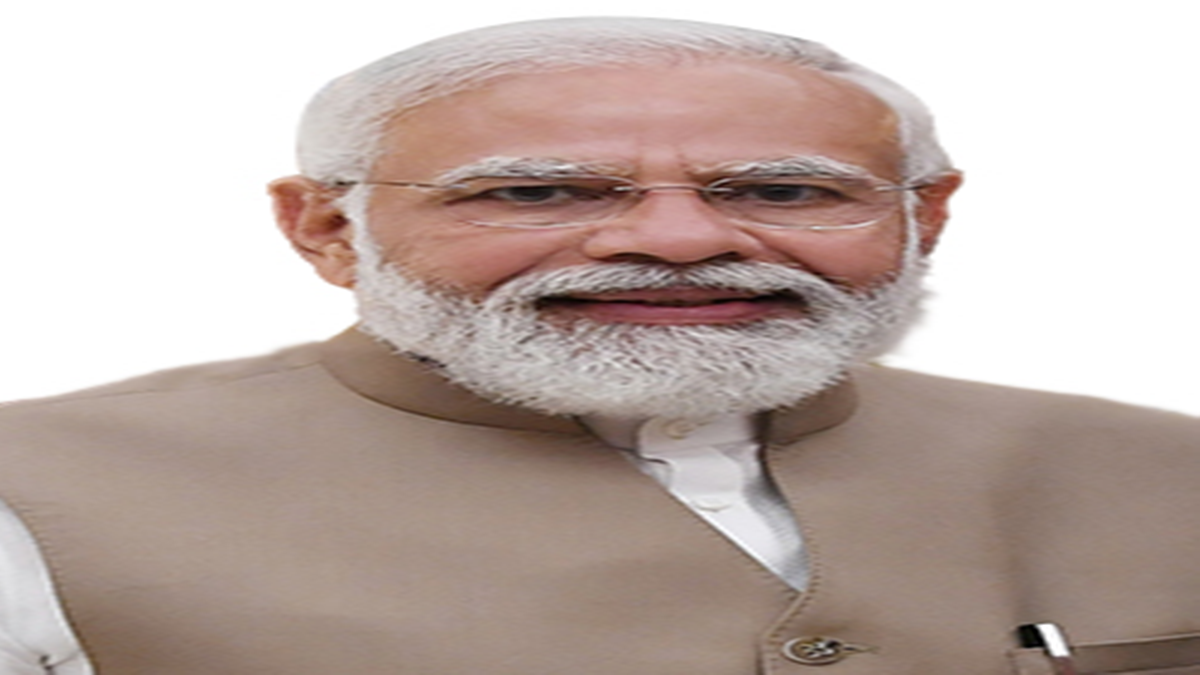 Gujarat Current Affairs
4-The 60-member combined family of the BJP vice president of the Amreli district arrived at the polling place in a procession.
Voting for the 89 seats in 19 districts in the first round of the Gujarat Assembly elections began at 8 a.m. on Thursday.
6-Defending Prime Minister Narendra Modi on Wednesday, Defence Minister Rajnath Singh claimed that he was a representation of Gujarat's pride and identity, and that the Gujarati people will respond appropriately to the Congress' slur.
Gujarat Current Affairs
7-For the past ten years, MLAs who were elected under the Congress emblem have soiled the party's reputation by abandoning the party mid-term and switching allegiances. Deepak Barot, the party's candidate for the Navsari constituency, has pledged to voters in a notarized affidavit that he won't breach their confidence for five years in light of this experience.
8-The Vadodara district's Sindhrot village was the site of a drug manufacturing facility that was raided by the Gujarat Anti-Terrorist Squad (ATS) squad, who found mephedrone and raw materials worth Rs 478 crore.
Gujarat Current Affairs
9-According to sources, the Gujarat Police State Monitoring Cell (SMC) team stormed a country liquor den in Rajkot city on Wednesday and detained nine to ten bootleggers.
10-For phase 1 of the Gujarat Assembly elections, a triangular struggle between the candidates of the AAP, BJP, and Congress is probable on 83 of the 89 seats.
For more current affairs, click here
For video news of India and the World, click here
Please follow and like us: