Please follow and like us:
Current Affairs for various competitive examinations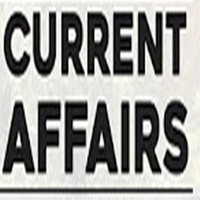 Welcome to Current Affairs section.
These are written mainly for aspirants of Banking, SSC, IBPS, or competitive exams like UPSC,  APPSC, TSPSC, TNPSC, IAS,  RRB State Level Public Service Commission, and other exams.
Current Affairs bits help in the last minute preparation for various exams.
Current Affairs One-Liners help a lot.
Watch below some of Current Affairs- One-Liners
Find Latest Current Affairs 2017
---
1- United Nations Secretary-General

Antonio Guterres

has urged the world to come together in 2018 to tackle challenges.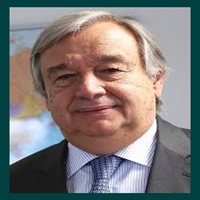 ---
2- The part draft of

National Register of Citizens (NRC)

has been published by the Assam government. It included the names of 1.9 crore people of total 3.29 crore people in the state.
---
3-Industry body CII wanted that

Commodities Transaction Tax (CTT)

on agricultural produce should be abolished to protect farmers income.
---
4- 5,000 employees at the Kerala State Secretariat at Thiruvananthapuram will have to compulsorily record their biometric attendance.
---
5- North Korean leader

Kim Jong-un

said that his country will send a delegation of athletes to the 2018 Winter Olympics in South Korea's PyeongChang.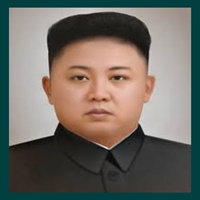 ---
6- Saudi Arabia and the United Arab Emirates (UAE) has introduced the

Value Added Tax (VAT)

for the first time.
---
7- Central Board of Film Certification (CBFC) chairperson is

Prasoon Joshi

.
---
8- The former US President

Barack Obama

's annual New year playlist included artists like Harry Styles, DJ Khaled, Camila Cabello, Kendrick Lamar.
---
9-

Bandhan Bank

has filed a Draft Red Herring Prospectus (DRHP) with the Securities and Exchange Board of India (SEBI) for its proposed initial public offering (IPO).
---
10-

The Uruguayan national anthem

has been rated third best in the world followed by Russia(2nd) and South Africa.
---
11-

Star Sports

will be the broadcast and production partner for its flagship initiative Khelo India School Games until 2022.
---
12- Prime Minister

Narendra Modi

has urged the country's scientists to share their experiences with fellow scientists of other institutions and national laboratories.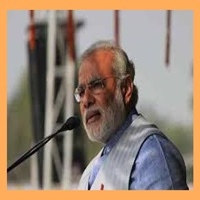 ---
13-

Vidarbha

won the maiden Ranji Trophy cricket title defeating Delhi by nine wickets at the Holkar Stadium in Indore.
---
14-

GAIL India (GAIL)

has commissioned the country's second-biggest rooftop solar power plant in Uttar Pradesh.
---
15-Australian all-rounder

Mitchell Marsh

has selected Test cricket over Indian Premier League (IPL).
---
16-The first New Year baby girl born in 2018 would get free education up to the degree level in Bengaluru.
---
17-

Vijay Gokhale

named the new Foreign Secretary to replace S. Jaishankar who retires this month.
---
18-

Maria Sharapova

and

Simona Halep

have opened the 2018 season winning at the

Shenzhen Open

.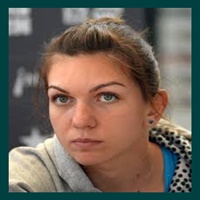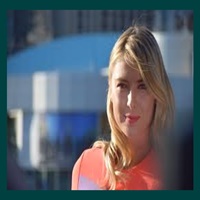 ---
19-Superstar

Rajinikanth

has launched a website and an app inviting people to bring about a political change in Tamil Nadu.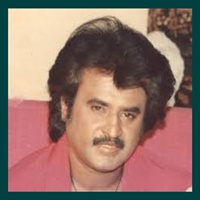 ---
20-

Telangana

has become the first state in the country to supply free 24-hour electricity to the agriculture sector.
---
21-The 11 Gorkha Rifles Regimental Centre (

11 GRRC

) has celebrated its 71st Raising Day at the Lucknow Cantonment.
---
22-Google has developed a text-to-speech

artificial intelligence (AI)

system. It will confuse people with its human-like articulation.
---
23-Rajasthan Independent MLA

Rajkumar Sharma

has resigned protesting 'poor handling' of doctors' strike.
---
24-The

Trinamool Congress

has celebrated its Foundation Day as the party turned 20.
---
25-Bangladesh batsman

Sabbir Rahman

has been suspended.
---
26-Russia enters final stretch to hosting historic

2018 FIFA World Cup

.
---
27-

Salil S. Parekh

has joined

Infosys

as new CEO.
---
Also, watch more current affairs here
Watch GK/General Awareness/ General Studies for here 
Please follow and like us: