Please follow and like us:
Current Affairs for various competitive examinations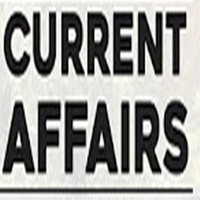 Welcome to Current Affairs section.
These are written mainly for aspirants of Banking, SSC, IBPS, or competitive exams like UPSC,  APPSC, TSPSC, TNPSC, IAS,  RRB State Level Public Service Commission, and other exams.
Current Affairs bits help in the last minute preparation for various exams.
Current Affairs One-Liners help a lot.
Watch below some of Current Affairs- One-Liners
Find Latest Current Affairs 2017
---
1-A UNICEF survey has revealed that 96 percent of Indian children worry about violence
---
2-Egypt has appointed Housing Minister Mostafa Madbouli as acting Prime Minister replacing Sherif Ismail
---
3-New Twitter feature named "Bookmarks" to help users save tweets for later
---
4-World's biggest Rasogolla to celebrate GI tag to 'Banglar Rasogolla' by two self-help groups in Nadia district of Kolkata.
---
5-Singer Atif Afzal, music director of Nawazuddin Siddiqui-starrer Monsoon Shootout used Skype to record the music.
---
6-Emmerson Mnangagwa is all set to be sworn in as Zimbabwe's President
---
7- Canadian film and TV industry has jointly decided to introduce a code of conduct to end sexual harassment
---
8-Anupam Kher's short film 'Kheer' won the Best International Short Film award at the Vancouver International Film Festival.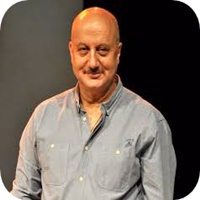 ---
9-World's smallest data recorder has been built from bacteria
---
10-The second edition of World Gaming Festival (casino) will be held at Panaji from November 30 to December 4
---
11-Three passengers were killed as 13 coaches of Patna-Vasco Express have derailed near Manikpur in Uttar Pradesh.
---
12-Mahindra and Mahindra (M&M) will collaborate with Uber to deploy electric vehicles (EVs) in several cities across India.
---
13-United Nations Environment awards presented to Late Union Environment Minister Anil Dave and Centre for Science and Environment's (CSE) Deputy Director Chandra Bhushan
---
14-Indian shuttler P.V. Sindhu has entered the semi-final of the Hong Kong Open Superseries defeating Akane Yamaguchi of Japan.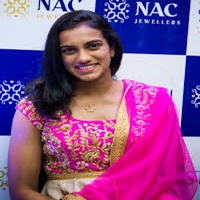 ---
15-Delhi Anti-Corruption Branch (ACB) chief Mukesh Kumar Meena has been transferred to Mizoram
---
16-The government had identified 115 backward districts for rapid transformation by 2022.
---
17-An Election Commission (EC) team led by Chief Election Commissioner (CEC) A. K. Jyoti will visit three northeastern states namely Tripura, Nagaland, and Meghalaya
---
18-The Central Board of Employees Provident Fund Organisation (EPFO) has proposed to adopt centralized payment system to ease transactions
---
Also, watch more current affairs here
Watch GK/General Awareness/ General Studies for here 
Please follow and like us: