Please follow and like us:
Current Affairs for various competitive examinations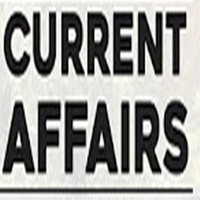 Welcome to Current Affairs section.
These are written mainly for aspirants of Banking, SSC, IBPS, or competitive exams like UPSC,  APPSC, TSPSC, TNPSC, IAS,  RRB State Level Public Service Commission, and other exams.
Current Affairs bits help in the last minute preparation for various exams.
Current Affairs One-Liners help a lot.
Watch below some of Current Affairs- One-Liners
Find Latest Current Affairs 2017
---
1-The Bharatiya Janata Party (BJP)-ruled South Delhi Municipal Corporation (SDMC) has banned the display of non-veg food items.
---
2- Former US President

Barack Obama

and former Secretary of State Hillary Clinton were named the most admired man and woman respectively in Gallup poll.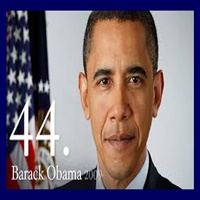 ---
3-Democrat

Doug Jones

has been officially certified as winner of US Senate election.
---
4-George Weah has been elected as Liberia's President. George Weah is the former football star.
---
5- Because of US sanctions, Chechen leader

Ramzan Kadyrov

has been banished from Facebook and Instagram.
---
6-

Amitabh Bachchan

has gifted environmentalist Afroz Shah tractor, excavator for cleaning up Versova beach in Mumbai.
---
7- Six coaches of the New Delhi-Varanasi Manduadih Express derailed in New Delhi.
---
8-The Dick Van Dyke Show fame actress Rose Marie died.
---
9- Beijing 2022- Winter Olympics.
---
10- A Bill for setting up a National Medical Commission replacing the Medical Council of India (MCI) was introduced in the Lok Sabha.
---
11-Actress

Lindsay Lohan

was bitten by a snake in Thailand.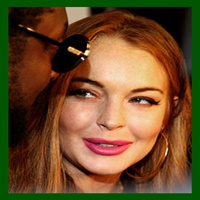 ---
12-

Isabelle Kaif

, sister of actress Katrina Kaif the new face of cosmetic brand Lakme. Actresses Kareena Kapoor Khan and Shraddha Kapoor have already endorsed the brand.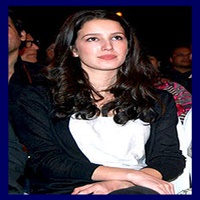 ---
13-CPEC- China-Pakistan Economic Corridor.
---
14-AICC General Secretaries

Ashok Gehlot

and

Sushil Kumar Shinde

have been appointed as the observers for the first Congress Legislature Party meetings in Gujarat and Himachal Pradesh.
---
15-The Lok Sabha has passed a Bill that seeks to amend the

Insolvency and Bankruptcy Code (IBC)

.
---
16-The substance called

beta lactone EZ120

may help combat the bacterium that causes life-threatening tuberculosis (TB) infections.
---
17-Thailand, Singapore and Dubai have been the top international destinations followed by Malaysia and London.
---
18-Helsinki (for skiing, snowboarding, and kick-sledding), Florence, Moscow, Paris, and Amsterdam are considered as the new offbeat destinations.
---
19- Indian cricketer

Shikhar Dhawan

has come down heavily at the Emirates Airlines for not allowing his wife and kids to catch the connecting flight from Dubai to South Africa.
https://www.catchynewsworld.com/family-shikhar-dhawan/
---
20-Former Australian cricketer,

Ricky Ponting

to focus on educational opportunities in his home state of Tasmania.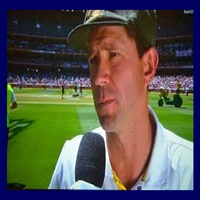 ---
21-Spanish Prime Minister is

Mariano Rajoy

.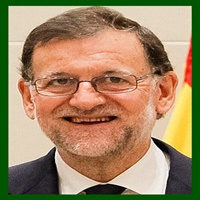 ---
22-Delhi's Jonapur village to get 'world class' skill center at an estimated cost of around Rs 254 crore.
---
23- 
H-Bots Robotics is a Hyderabad-based startup. It has developed a smart policing robot that can take complaints, detect bombs and also identify suspects.
---
24-DACA- Deferred Action for Childhood Arrivals.
---
25-Russian Olympic Committee (ROC) President Alexander Zhukov said that Russian athletes will participate in the opening ceremony of the 2018 Winter Olympic Games in South Koreas PyeongChang.
---
26- Himachal Pradesh Congress firebrand legislator

Asha Kumari

was booked on Friday for allegedly slapping a woman constable who was on duty outside.
https://www.catchynewsworld.com/congress-woman-mla/
---
27-Union Minister

Nitin Gadkari

has flagged off regular cargo transportation through waterways from Pandu Port near Guwahati to Dhubri along the Indo-Bangladesh border.
---
28-Two-time Olympic medallist

Sushil Kumar

to represent India at Commonwealth Games(CWG) to be held at Gold Coast, Australia, in April 2018.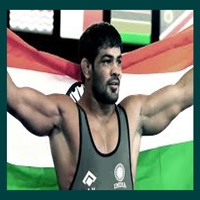 ---
29-President

Ram Nath Kovind

will attend the 22nd convocation of NIMHANS in Karnataka on Saturday.
---
30-India's

Viswanathan Anand

presented himself a world title as a belated birthday gift. He was a five-time World Chess Champion.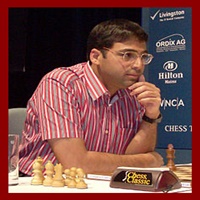 ---
31-India's external debt has risen to $495.7 bn. It rose by $23.9 billion or 5.1 percent for the end-September quarter 2017.
---
32-Google has honored eminent Kannada poet and Jnanpith awardee

Kuvempu

on his 113th birthday.
---
33-In blow to Congress, eight Meghalaya legislators including five from Congress quit to contest the polls on the ticket of National People's Party (NPP), which is part of NDA.
---
34-The three-day annual 'Winter Fest 2017' has kicked off at Rajasthan's Mount Abu.
---
35- All-rounder

Chris Morris

found a place in the South Africa squad for the first Test match against India starting on January 5.
---
36-Rajya Sabha Chairman

M. Venkaiah Naidu

asked the Ministers and members not to use the words 'I beg to' while laying papers, reports etc on the table of the House.
---
37-Serbian tennis player

Novak Djokovic

has withdrawn himself participating in the exhibition tournament going to be held in Abu Dhabi due to elbow pain.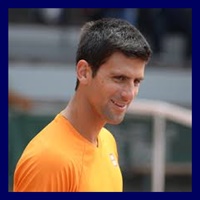 ---
38-Visit Indonesia Tourism Office (VITO)-India.
---
39-Singer Lata Mangeshkar has remembered her late father

Pandit Deenanath Mangeshkar

on his 117th birth anniversary.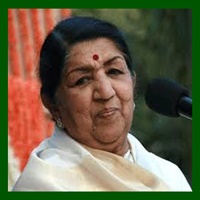 ---
Also, watch more current affairs here
Watch GK/General Awareness/ General Studies for here 
Please follow and like us: