Please follow and like us:
Sports Current Affairs-2022-December 10
1- After breaking his leg while skiing during the extra holiday time allotted after his country was eliminated from the FIFA World Cup, Manuel Neuer, the captain of Germany and Bayern Munich, has been sidelined for the remainder of the season.
2-Track and field veteran PT Usha was elected unopposed as the first female president of the Indian Olympic Association (IOA), and she stated on Saturday that she is looking forward to trying to make India a "global sporting giant" during her term.
Sports Current Affairs
3-Usha won the election for the Indian Olympic Association (IOA) presidency on Saturday, becoming the organization's first female president.
L. Nageswara Rao, a retired SC judge selected by the Supreme Court, served as the election's chief observer.
4-In four Asian Games between 1982 and 1994, Pilavullakandi Thekkeraparambil (PT) Usha, 58, of Payyoli, Kerala's Kozhikode district, won four gold and seven silver medals.
5-PT Usha attracted recognition when she almost missed winning the bronze medal in the 400-meter hurdles at the 1984 Olympic Games in Los Angeles.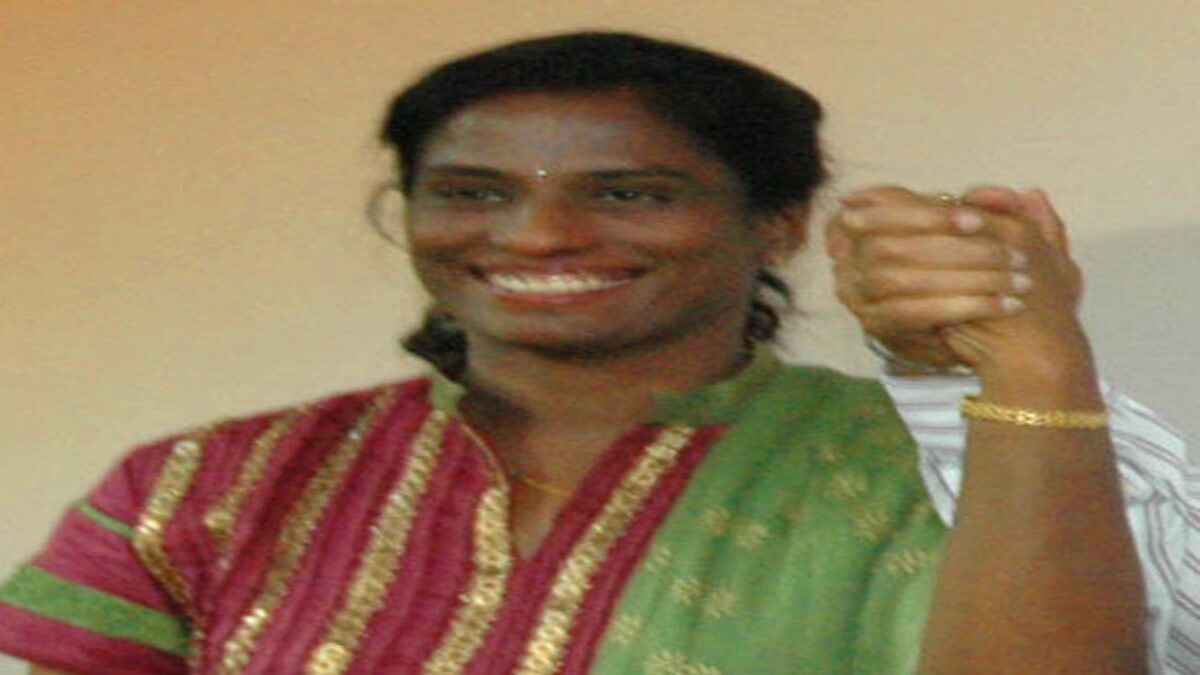 6-India won the third ODI against Bangladesh with a crushing 227-run win against the hosts in the third and final match at the Zahur Ahmed Chowdhury Stadium in Chattogram on Saturday.
7-Ishan Kishan, a left-handed Indian opener, scored the fastest double hundred in men's ODI cricket history in just 126 balls. It was used in opposition to Bangladesh.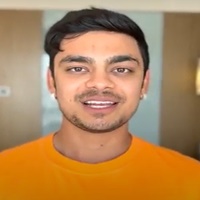 8- The previous record, a 138-ball double-century by Chris Gayle of the West Indies against Zimbabwe in the 2015 ODI World Cup in Canberra, was surpassed by Ishan Kishan.
9- Ishan Kishan, 24, also joined Gayle, Martin Guptill, and Fakhar Zaman as the eighth male batter to score a double hundred in one-day internationals, joining Sachin Tendulkar, Virender Sehwag, and Rohit Sharma.
10-With the much-anticipated SA20 league already to be contested from January 10 to February 11 next year, five-time IPL winners Mumbai Indians head coach Mark Boucher feels that the spectators in Newlands Cricket Ground would be essential contributors in the success of MI Cape Town.
Sports Current Affairs-2022-September 21
1-Who was thrilled to get stands named in their honour at the Mohali Cricket Stadium?
2- Who, after surpassing Pakistan captain Babar Azam in the most recent ICC Men's Player Rankings, has maintained his recent march toward being the best T20I batter in the world?
3- Who served as one of the two main cornerstones in the successful pursuit of a massive 209 against India at the PCA Stadium in Mohali by the defending world T20 champions?
4- Who argues that England are not the favourites to win the ICC T20 World Cup that will take place in Australia in a month?
5- Who defeated Pakistan by six wickets with four balls remaining in the opening T20I of their seven-match series?
Sports Current Affairs
6 – In the opening T20I against Australia at PCA Stadium in Mohali, who lost?
7- When and where will the Pro Kabaddi League (PKLninth )'s season's first half begin?
8-Who assembled a good roster at the last Player Auction on September 19 in preparation for Cricket South Africa's SA20's first season?
9- Who was the former Indian spinner who amassed 711 wickets overall across all three formats?
10- Which Indian cricketer amassed 11,778 runs across all three formats while playing 40 Tests, 304 ODIs, and 58 T20Is?
Sports Current Affairs
11- Who claimed that the biggest benefit for Pakistan has been the rise of young bowler Naseem Shah?
12-The leg-spinner who rocketed his way into the India T20I side in 2022 was 12. He is who?
13-The practise of polishing a cricket ball with substances that were permanently outlawed on September 20, 2022, as part of a raft of amendments to the ICC's Playing Conditions that will take effect on October 1.
14-Who stated that he intends to partner with longtime foe Rafael Nadal for their career-ending encounter at the Laver Cup in London?
15- With 22 victories, who owns the Grand Slam record?
Sports Current Affairs
16- Who, after sending a strong 30-member delegation to the World Championships, failed to maintain the momentum, winning just two bronze medals?
17- Who is supporting Maharashtra to win the 36th National Games, which kicked up at Ahemadabad in Surat?
18- Who assured tennis fans that he would continue to play after retiring and declared, "I won't be a ghost."
19-Australia pulled a rabbit out of the hat by promoting all-rounder to begin the batting alongside captain Aaron Finch in the opening T20I match against India at Mohali. He is who?
20. When and where will Australia and India play the second Twenty20 International?
Sports Current Affairs
ANSWERS
1-Former India cricketers Harbhajan Singh and Yuvraj Singh
2- India limited-overs batter Suryakumar Yadav
3-Veteran Australia wicketkeeper-batter Matthew Wade
4-England white-ball skipper Jos Buttler
5-England.
6- India.
7-On October 7 at the Shree Kanteerava Indoor Stadium in Bengaluru
8- The Pretoria Capitals
9-Harbhajan Singh
10- Yuvraj Singh
Sports Current Affairs
11-Legendary Sri Lankan batter Mahela Jayawardene
12-Ravi Bishnoi
13- Saliva to polish the ball
14-Roger Federer
15-Rafael Nadal
16-Indian wrestlers
17-Former India hockey captain M.M. Somaya
* She was the 1980 Olympic gold medallist
18-Swiss legend Roger Federer
19-Cameron Green
20-In Nagpur on Friday(September 23)
For more, Sports Current Affairs, click here
For latest video news of India and the world, click here
Please follow and like us: