Please follow and like us:
International current affairs- March 14, 2021
Students and other candidates who have been preparing for the various competitive examinations can take the help of these following study materials.
---
1-ICRC- The International Committee of the Red Cross
FEMA- The Federal Emergency Management Agency
2-The Afghanistan government has been planning ways to formulate plan for Turkey meet.
3-Egypt's Tourism and Antiquities Ministry has announced new archaeological discovery.
4-UN Secretary-General Antonio Guterres has called for helping Mozambique tackle triple threat.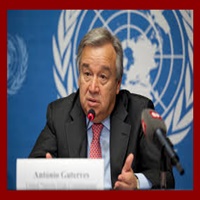 5-Iran's Constitutional Council has validated the presidential candidacies of military staff.
6-Najat Rochdi, a UN special coordinator for Lebanon, has urged transparent probe into Beirut blasts.
7-Ex-Bolivian Interim Prez Jeanine Anez has been arrested on charges of terrorism, sedition and conspiracy.
8-The US Department of Homeland Security (DHS) has ordered agency to shelter detained migrant kids.
9- A major lockdown to be imposed in seven cities in Punjab province of Pakistan amid third wave of the Covid-19 pandemic.
10-HungerMitao' movement,led by Indian-American community has served 10 million meals for the North Texas Food Bank (NTFB).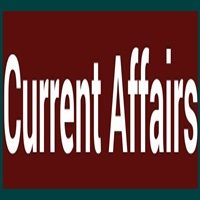 Please follow and like us: